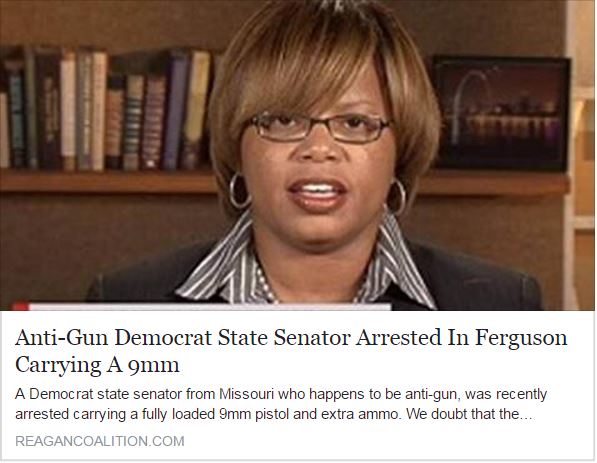 BLM supporters assault random white guy on Green Line Metro train
Video description:
Published on Jul 11, 2016

Uploaded to twitter by #BlackLivesMatter supporter "DeefrmUpt" on July 11. It quickly became a viral hit among the protesters of peace. Update: he has now deleted the video and/or put his account on private mode. Update 2: METRO TRANSIT POLICE SEEKING INFORMATION

http://www.fox5dc.com/

Update 3: One of the assailants now in custody

https://twitter.com/MetroTransitPD/status/752886643900776448

"HYATTSVILLE, Md. - Metro Transit Police are seeking to identify a person of interest sought in a second-degree assault of another passenger on a Green Line Metro train.

Police said the assault happened as the train was at the Prince George's Plaza station at around 12:10 p.m on Monday.

Video of the alleged incident posted on Twitter shows the person of interest wearing a red shirt and hat approaching the seated victim and striking him in the head. The person of interest is then seen attempting to assault the victim again along with another person before the video ends."