I thought let's create a thread on the new COVID lockdowns in China.
Curious for your opinion, what's truly going on in China now?
Our media mostly shares stories on the oppression of the Chinese government, while China is talking on containing COVID breakout. It's all leaving me a bit puzzled.
What is the Western propaganda aiming to portray? Is China crushing it's own economy? Is this a political play? Is this a serious concern for the health of the people? We were frightened for 2 years with COVID and while China is now going in new lockdowns in certain areas we hear nothing on it being a dangers to us, why?
A selection of hyperbolic news posted by blue flags on Twitter:
- large numbers of Chinese suiciding from balconies
- pet genocide from COVID positive people
- kids in hazmat suits to school
- cages in front of buildings
- covid politicians corrupt
- millions of migrants in hazmat suits enforcing lockdowns.
These stories find their way in main stream media: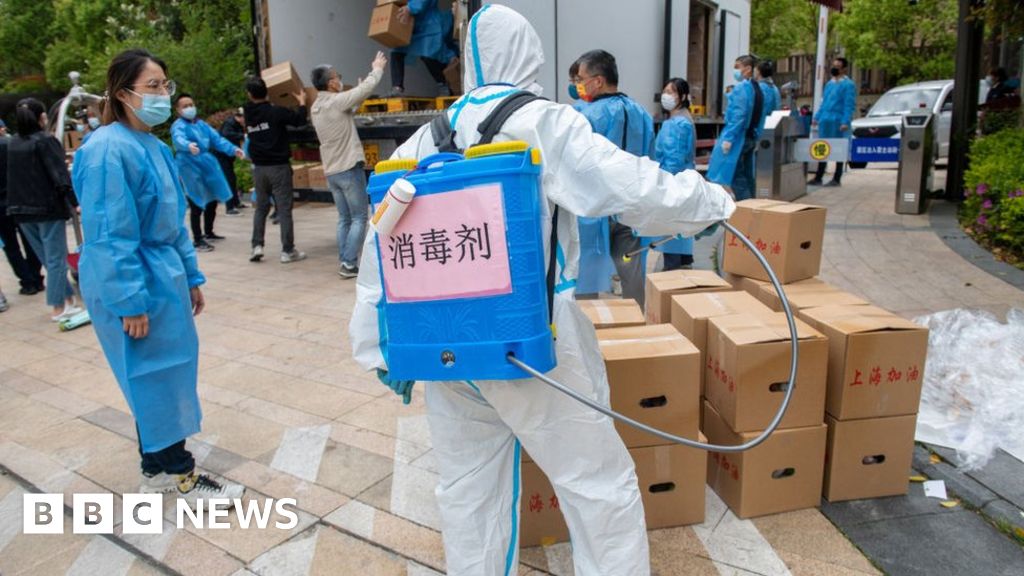 The latest measures will include placing door alarms to prevent those infected from leaving.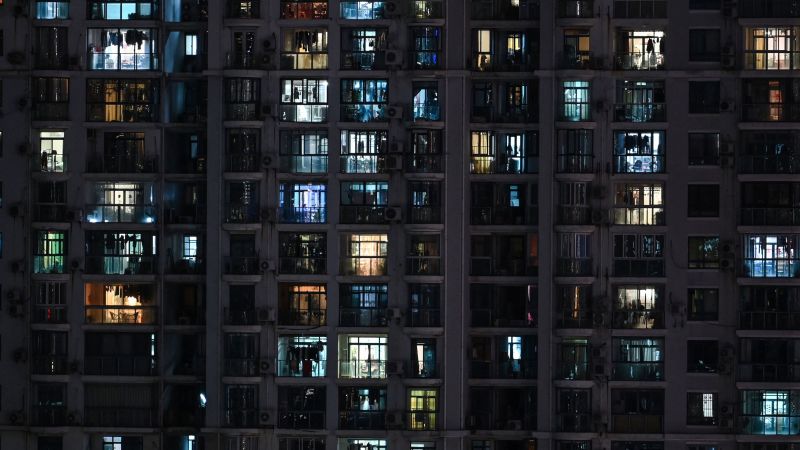 The shouts of locked-down residents demanding basic necessities, the cries of babies separated from their parents in quarantine, the pleas of a son repeatedly rejected by hospitals to treat his critically ill father, and the sobs of an exhausted local official who admits there is "no good...
edition.cnn.com
I've reading some Chinese papers on what's happening (seems to be quite similar to what has been done for 2 years in the west) differing only that some areas can only be accessed by COVID-testing on the spot
新京报以文字、图片、视频等全媒体形式,为用户提供全天候热点新闻,涵盖突发新闻、时事、财经、娱乐、体育,以及评论、杂志和博客等,新京报网本着品质源于责任的的信念,致力于成为用户喜爱的精品新闻网站。