Pelican
Orthodox Inquirer
Setting up a raspberry pi mail server is a one time cost of around $35. You will also need to pay yearly for domain registration (the @.com address where you will receive mail).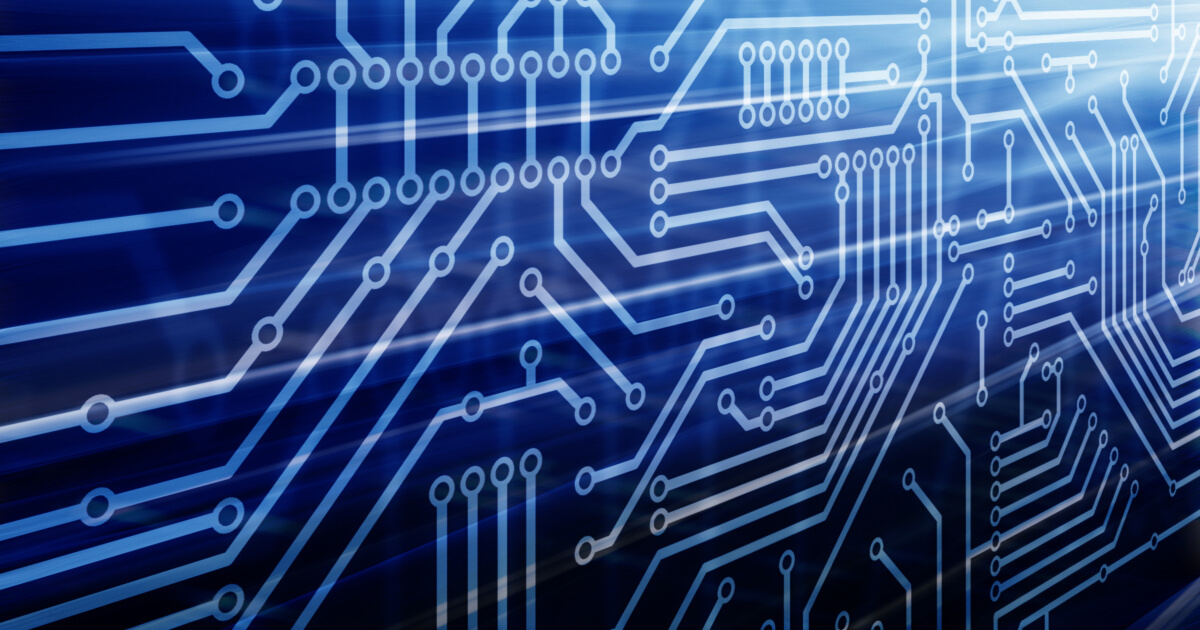 The Raspberry Pi can also be used as an e-mail server. Our tutorial explains what the pros and cons are, and how to set up a mail server.
www.ionos.com
However, there are 2 changes that makes this much more difficult:
1) Many ISPs block port 25 (the mechanism used to send email) in order to cut down on proliferation of spam. If anyone with an internet connection and $25 raspberry pi can send spam right out of their house, you can imagine how much worse the situation would be.
2) Also,due to the proliferation of spam, you may need a static IP address or running something called DDNS (Dynamic Domain Name System( which is a workaround to assign a permanent name to a rotating IP address, in order to send OUTGOING mail . Otherwise, your messages could be tagged as spam by the recipient. With the proliferation of spam, spam filters now view non-static IP address (the vast majority of internet connections) as potential spam and therefore your messages may never arrive. A static IP, which allows port 25, will be an ongoing monthly cost for you (it looks like AT&T charges $35 monthly).
It may be better to use a virtual shared computer, like mentioned in the post above (note this is also a monthly ongoing fee, but probably cheaper than a static IP address will cost you). This is just having login credentials to a computer elsewhere that will run as your individual mail server. It looks like this can cost as little as $5 monthly (plus the annual domain name fee).
The other alternative is just paying for a private email company you trust like protonmail, tutanota, etc.)
I think PGP is the best alternative, but it requires the people you are communicating with to also use PGP.