I couldn't find a thread specifically for American history, so I'll start one here.
This is a story I had never heard about, but seems to be a good reminder of our duty as men to uphold a godly and upstanding society.
In 1946, a small town of Athens, Tennessee, became a true battleground, as a siege was laid on the town jail by crowd mostly consisted of WWII veterans who decided to take justice into their own hands, as the local politics were plagued by corruption, police brutality and electoral fraud. The...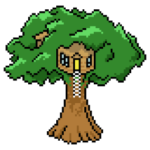 theconservativetreehouse.com