I've been getting concerned emails from Australian readers. Looks like they will be the test case for total tyrannical control, starting with mandatory vaccines.
Australians are likely to face mandatory coronavirus vaccinations if Prime Minister Scott Morrison gets his wish.

The nation is a step closer to gaining access to a vaccine, with the Federal Government securing an international deal to produce a vaccine frontrunner locally if trials succeed.

If that happens, Mr Morrison said Australia would have a target of 95 per cent vaccination, which would account for people with health conditions that prevented them being vaccinated.

"I would expect it to be as mandatory as you could possibly make it," he told Melbourne radio station 3AW.

"There are always exemptions for any vaccine on medical grounds, but that should be the only basis.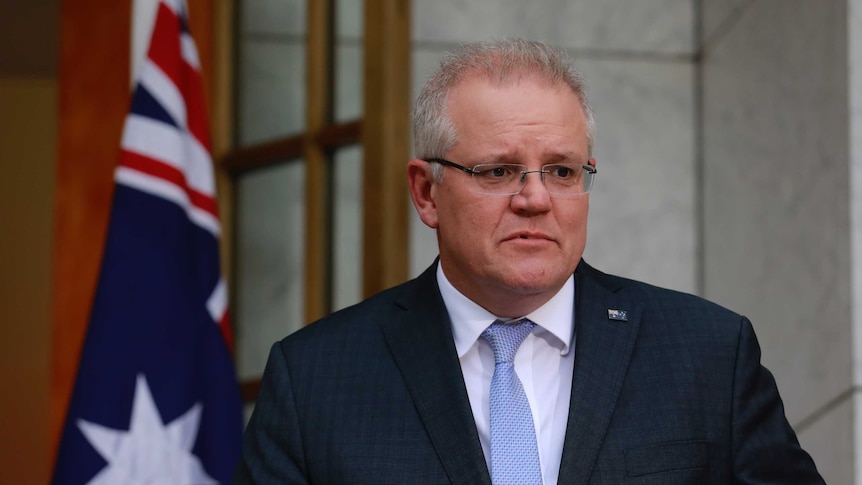 Scott Morrison says he will take medical advice, but expects a successful coronavirus vaccine will be "as mandatory as you can possibly make it".
www.abc.net.au
They also plan to use "high powered" drones to find people not wearing masks and cars "too far from home."