Big Pharma has obviously paid hundreds of millions of dollars to swing the CV19 narrative in its favour. However, how has this manifested?
For example, do you observe PR firms, paid by Big Pharma, editing Wikipedia articles?
Do they employ bots and paid trolls to scour websites like this one, in an effort to hamper discussion?
Some context articles: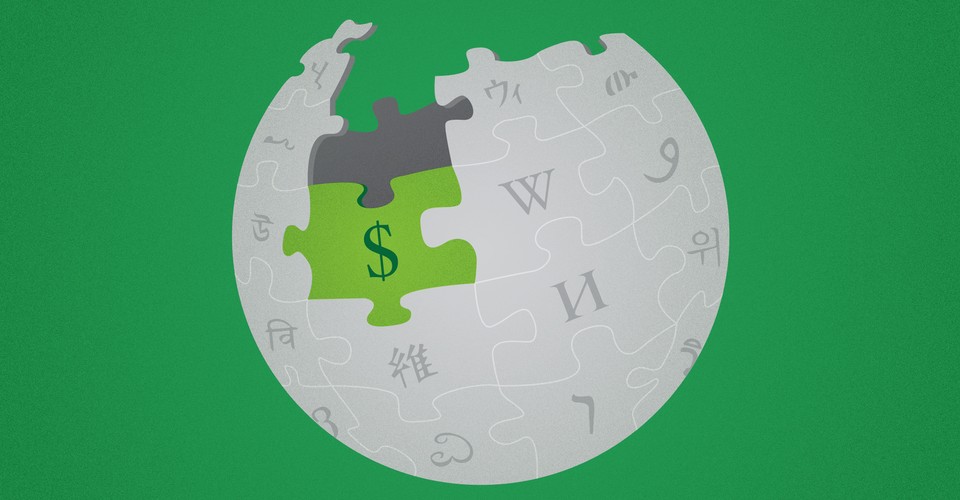 Can the site's dwindling ranks of volunteer editors protect its articles from the influence of money?

www.theatlantic.com
Those are just a handful of examples where bots are used for good — to help automate tasks that are simply too numerous or difficult for humans to do manually. But like any tech or tool, it can be used for evil too. Here's how.
www.forbes.com