Following the Georgia DA's announcement that they will bring charges against the officer that killed a black man who was being arrested in Atlanta, other officers in the charged officer's precinct aren't showing up to work tonight.
"Defund the Police"? Looks like they're already ahead of that.
Can we expect to see similar actions in the near future?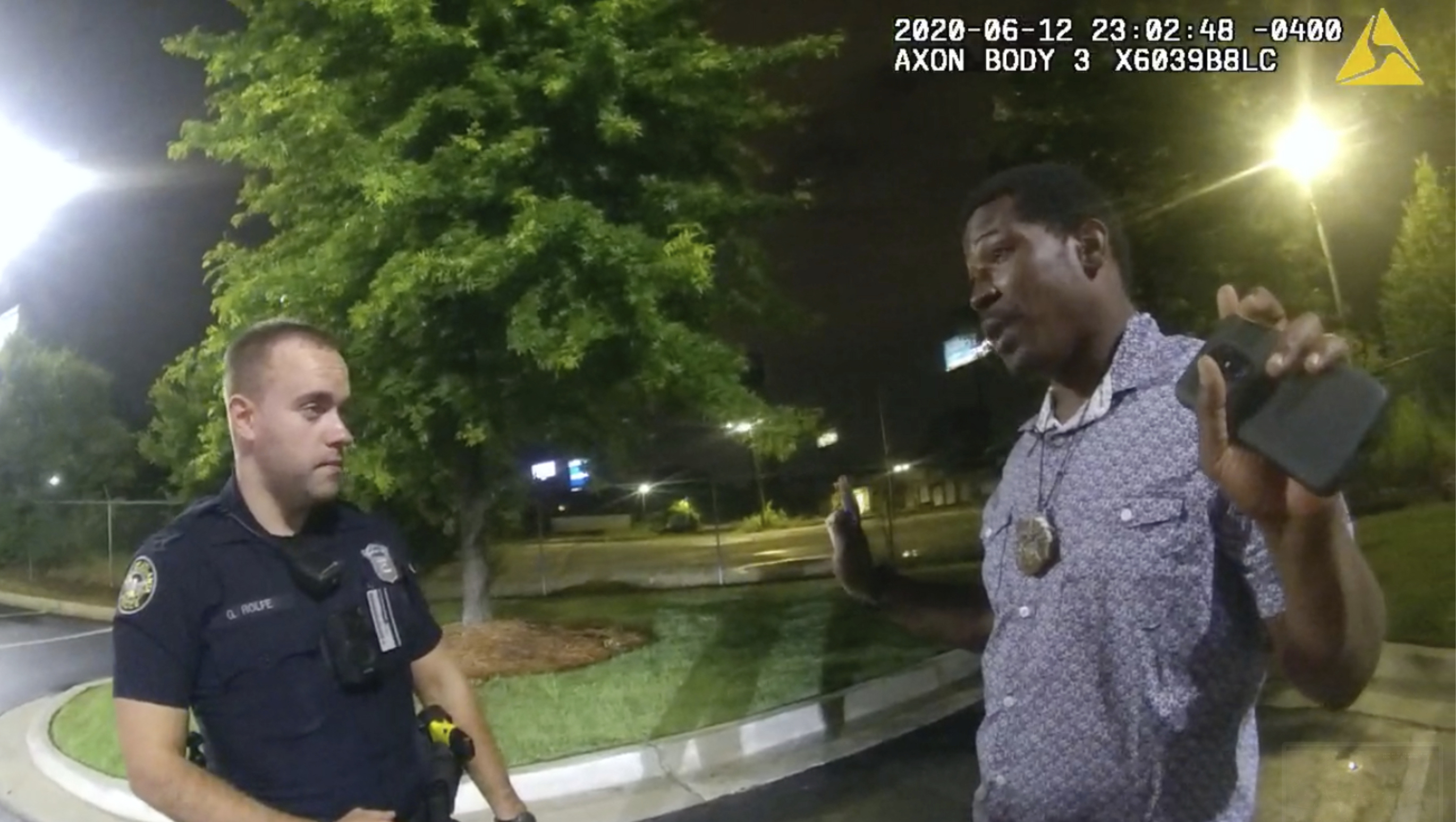 Atlanta was hit by a bad case of the "blue flu" Wednesday evening. The Atlanta Police Department acknowledged that many officers were not reporting for duty, the evening after a policeman was charged with capital murder for shooting Rayshard Brooks, a fleeing felon who'd grabbed his Taser and...
m.washingtontimes.com