Ostrich
Orthodox Inquirer
BRICS+ has been mentioned a lot in recent months. Seems about time it had its own thread as it seems to be the emerging pivot against globalism. My reading is that many countries are seeing it as a way to retain sovereignty, as the OECD, IMF, World Bank etc. use economic capture to force the road to full spectrum control.
Lavrov has announced that there are 12 countries that have applied to join.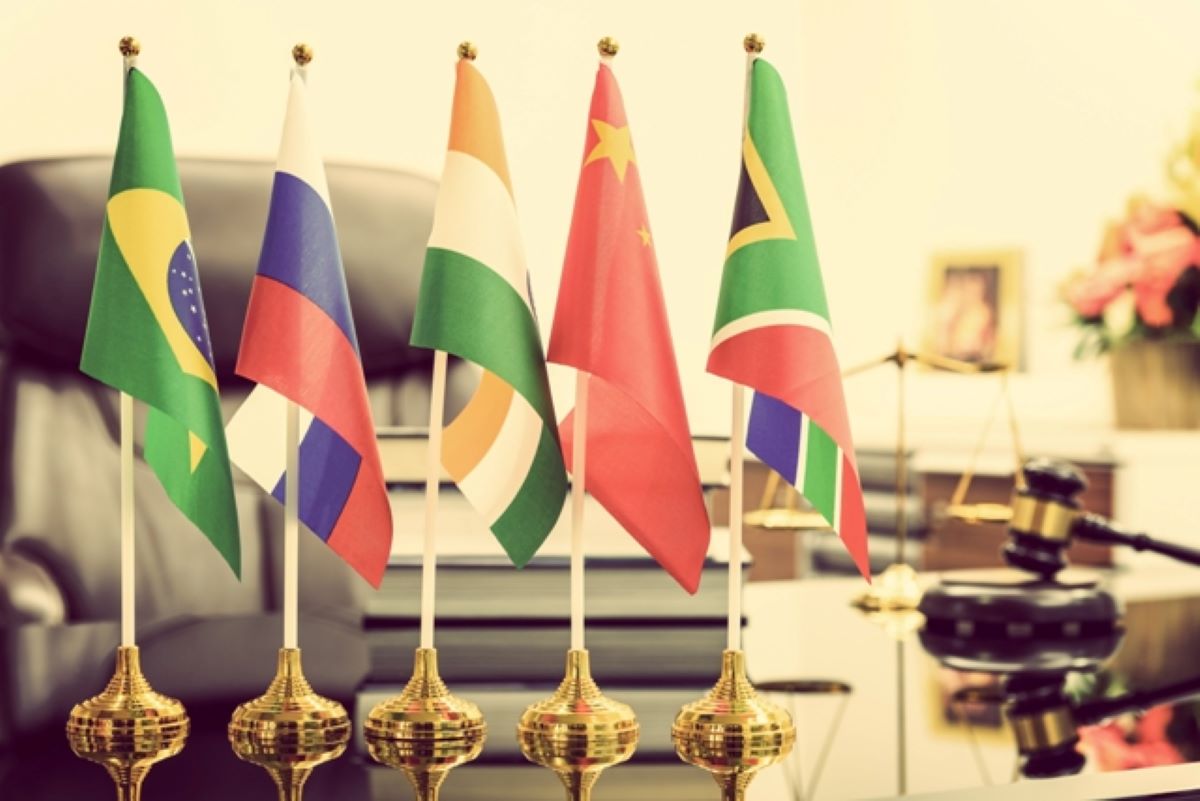 Странам, входящим в группу БРИКС необходимо оперативно согласовать критерии и принципы потенциального расширения, так как не менее 12 государств хотят к ним

4esnok.by
I can't find a full list. Only listed are Iran, Algeria and Argentina.
Others may be Vietnam, Malaysia, Saudi, UAE, The Philippines, Syria, Nicaragua, Belarus, Bangladesh, -stans.