Banned
Orthodox Catechumen
Gold Member
I've looked and I'm surprised there is no thread about Brother Nathanael. He's a member of ROCOR since 1987 so he was in the right team long before anyone from the current Orthosphere.
I've listened to this interview with him recently and it's a good one. Because he's a former Jew he's very red pill on a level that's comparable to EMJ.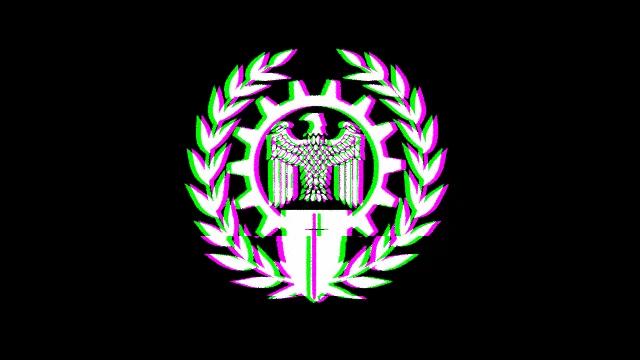 More from Brother Nathanael Main Website Foundation Website [Alt-video](https://www.brighteon.com/channels/brothernath...
odysee.com
Last edited: