As 'cancel culture' activism peaks, big tech and its algorithms quietly fuel the flames
While clearly peaking now, the movement has been simmering since around 2014 when it was referred to as "call-out culture." Experts say the more aggressive cancel culture had its first big social media boost from YouTube – the Google-owned video platform.

Hashtags have since come to play a pivotal role. In particular, #isoverparty has come to be known as the go-to tag format for cancel culture in the

Twitterverse

.

It first seeped into the scene via K-pop performers in 2015 before becoming a 2020 U.S. cultural phenomenon.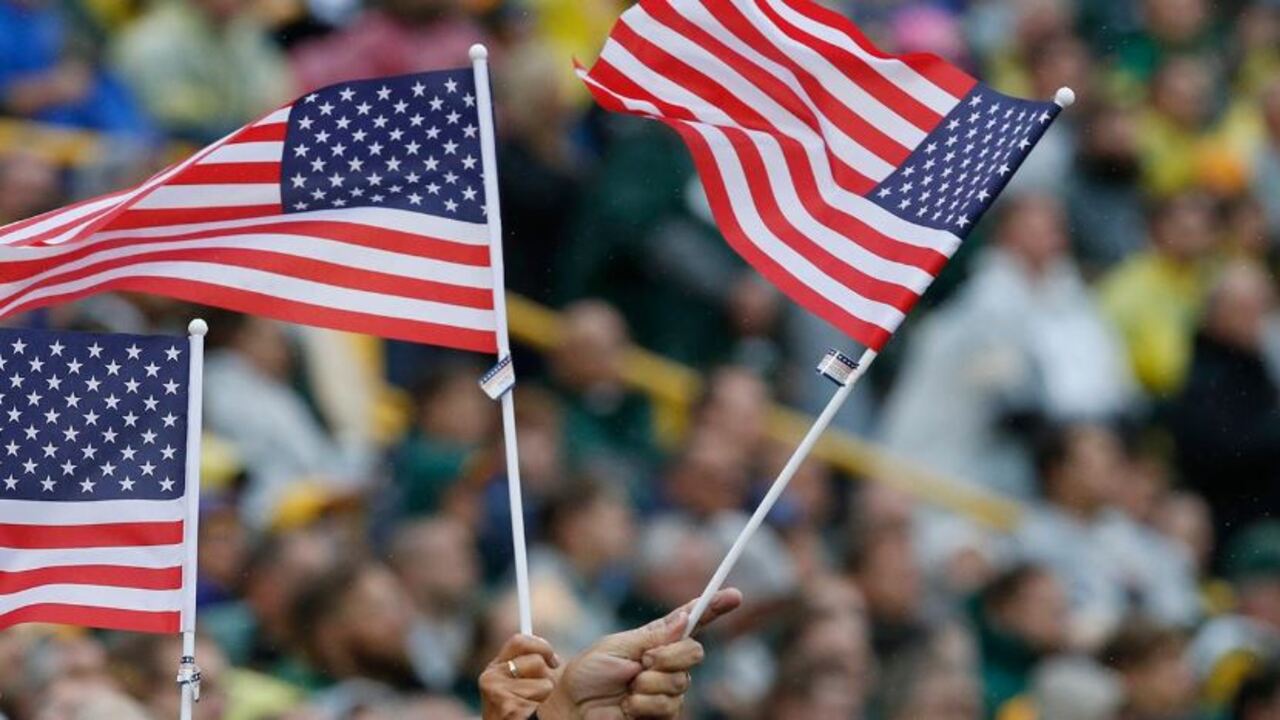 Some elements of cancel culture are perpetuated by up-to-the-minute outrage, others are dredged up from decades past.

www.foxnews.com
Last edited by a moderator: