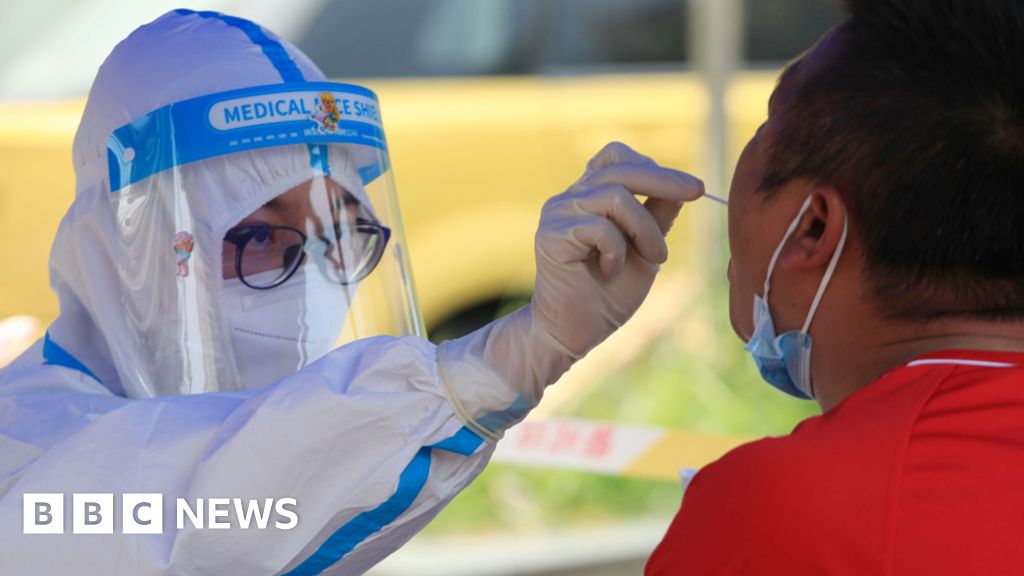 The city of 11 million people is known to be the site where the coronavirus first emerged in 2019.
Nice narrative weave, no?...
I can't even read this BS anymore, but I guess the fourth wave may as well come from batland.
7 cases in a city of 11,000,000... seems like an entirely rational reaction.
I wonder what else happened 7 times in Wuhan in the past week.
Guesses?