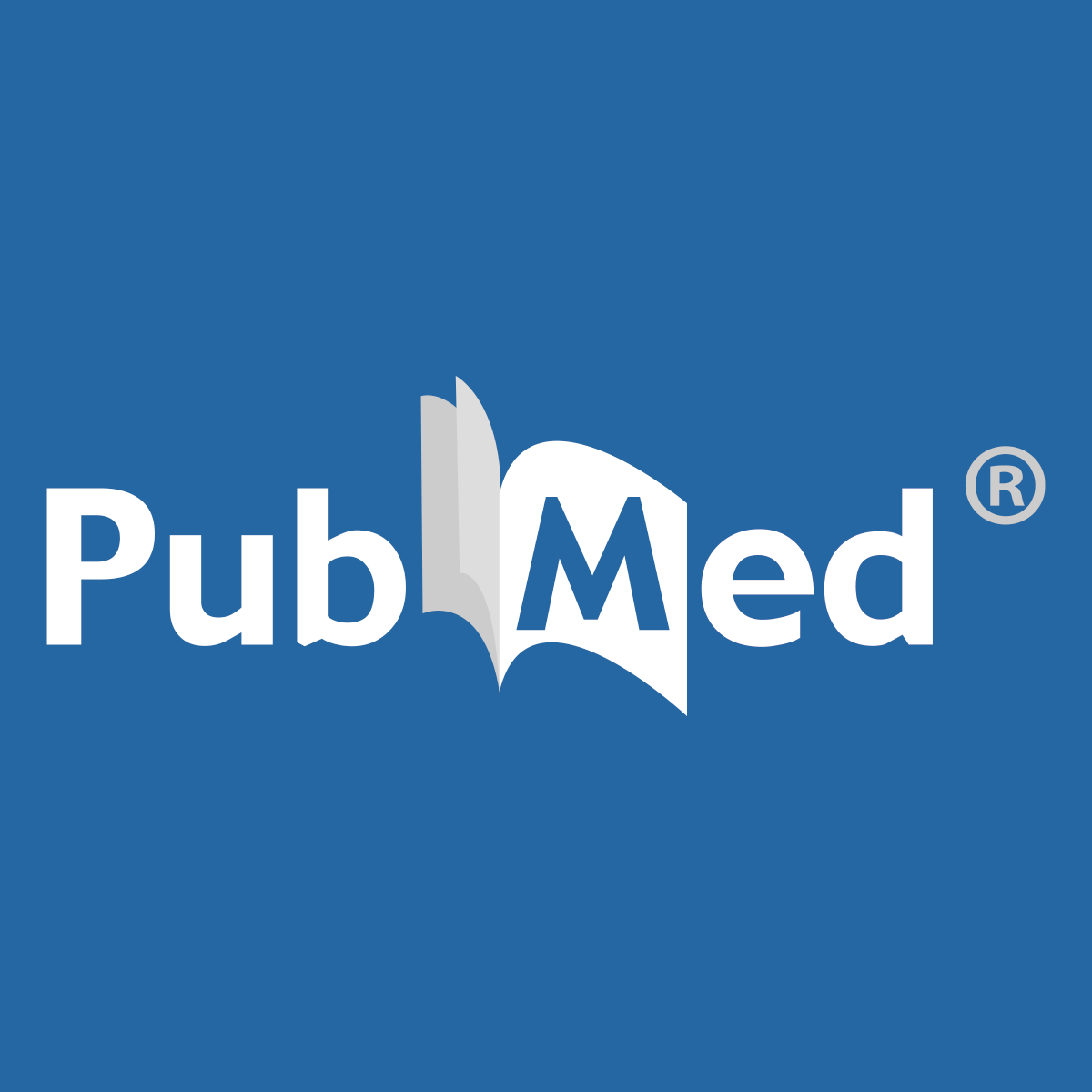 Vaccines are under development for the control of fertility in males and females. This review discusses developments in anti-fertility vaccines at the National Institute of Immunology, New Delhi, India. A single injection procedure for the sterilization or castration of male animals depending on...

pubmed.ncbi.nlm.nih.gov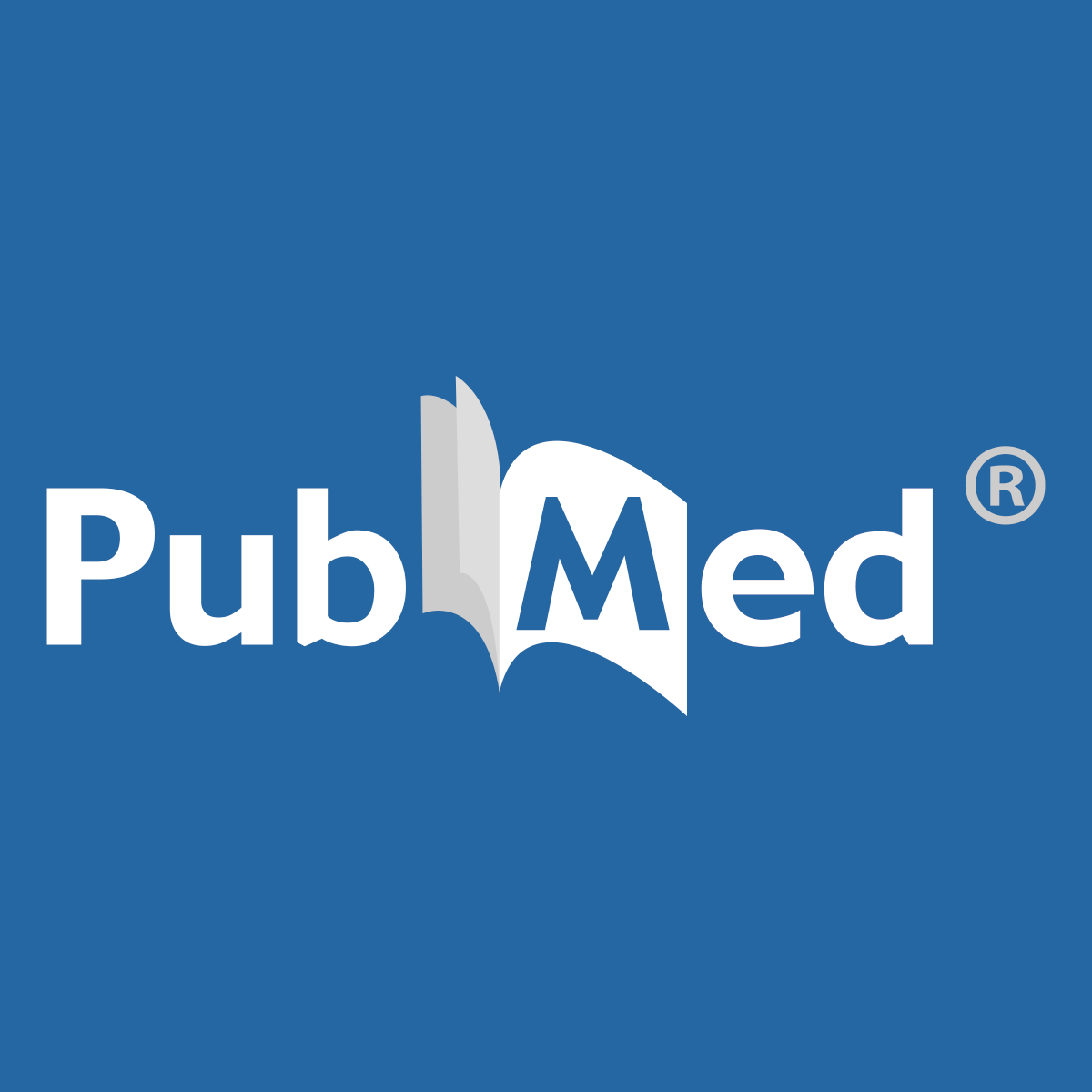 Tetanus vaccine may be laced with anti-fertility drug. International / developing countries

pubmed.ncbi.nlm.nih.gov
Here are two older papers published regarding discussions about vaccines used for sterility.
COVID-19 Vaccine and Impact on Fertility Study - Full Text View.
www.clinicaltrials.gov
This clinical trial ends in June regarding possible Covid vax effects on male sterility.