No, he did not have "covid". He had pneumonia as you indicated.

Covid does not exist. It is a made-up name that encompasses typical cold/flu/pneumonia/respiratory symptoms and then given a modern novel name in order to be the justification for this totalitarian psyop.

Since covid doesn't exist, the test is being used in a 100% fraudulent way as it can't be testing for something that doesn't exist. By increasing the cycle count in the PCR test, the testing authorities can increase the number of positive cases to suit whatever the current political agenda calls for. If they need more negative cases, they will decrease the number of cycles the PCR test is set to.

EDIT - As Kary Mullis, inventor of the PCR test said, the test can be set to find anything in anybody, especially if the cycles are turned up high enough. The corrupt overlords can game this test any time they want to guarantee a positive result and therefore justify denying your human rights, forcing you into quarantine or isolation. It is naked totalitarianism based on a fraudulent misapplication of scientific instrumentation.

As stated many times here, this is the biggest medical fraud in world history and is being used to bring about a technocratic, surveillance slave state and medical tyranny with ZERO personal freedom for the individual.
Just to add empirical argument ending Scientific evidence to this statement, these two peer reviewed studies proved that even if Sars-Cov2 was real, it wasn't 'novel' because over 81% of ordinary common people were already immune. Which is impossible if it was, new or 'novel'!!! Their own science debunked them!
Nothing of their argument is REAL. It's based upon lies, within falsities, within careful manipulations! Your job is to trust in God, not them.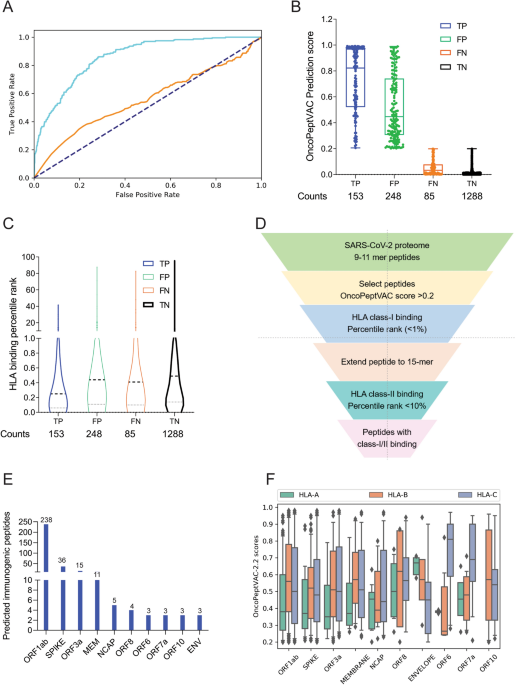 The COVID-19 pandemic has revealed a range of disease phenotypes in infected patients with asymptomatic, mild, or severe clinical outcomes, but the mechanisms that determine such variable outcomes remain unresolved. In this study, we identified immunodominant CD8 T-cell epitopes in the spike...
www.nature.com