The sheer propaganda of this piece is quite something.
Note the photo choice, the 'yeah there were some people unhappy, by it was pretty small" glibness of literally every anecdote from all over the continent.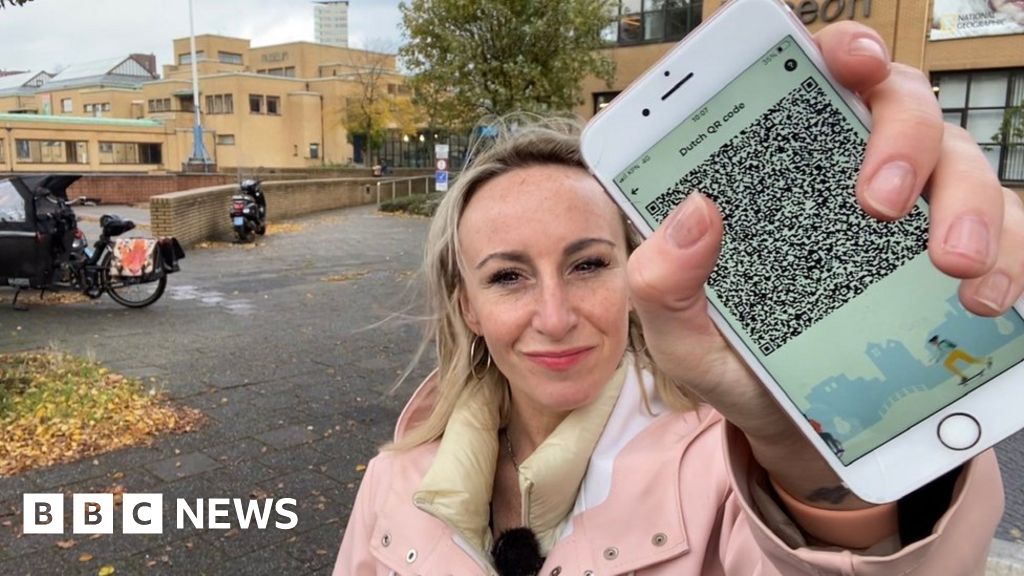 There have been protests but much of Europe has accepted the QR codes as a means of extending freedoms.