Since mid 2020 I have had travel plans to the USA thwarted multiple times. President Trump did a proclamation banning non-Americans traveling to the US if they had spent the previous 14 days in the Schengen zone, the United Kingdom, Republic of Ireland, China, Iran, Brazil, South Africa and India. That is all on the CDC website :
Symptoms, testing, what to do if sick, daily activities, and more.
www.cdc.gov
It is a curious thing that the Schengen zone should be on that list, but the rest of Europe, not. So if you are coming from Serbia, Romania, Croatia, Cyprus, or indeed Russia, there are no restrictions. What exactly changes so drastically between Slovenia and Croatia or between Hungary and Serbia, I'm not quite sure, but east of that divide is treated as "clean" by the US border control, or at least has been like that up till now, and west of it, contaminated. I suspect it's more about politics than infection rates however.
Now I finally thought a trip might happen, but see that Biden is in some ways improving it, in that the vaccinated can as of November now come from those regions directly. He is also (unsurprisingly) making it worse at the same time, banning all travel to the USA for the unvaccinated!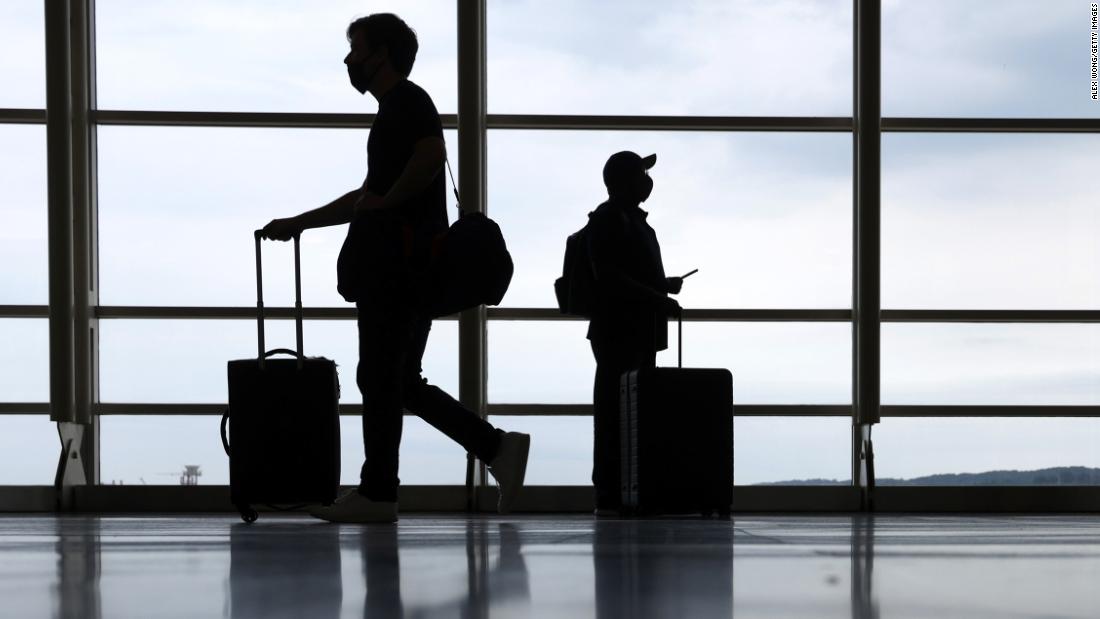 The United States plans to ease travel restrictions on all fully vaccinated foreign visitors starting in November, the White House said Monday, relaxing a patchwork of bans that had begun to cause fury in Europe and replacing them with more uniform requirements for inbound international air...

edition.cnn.com
So it looks like no stars and stripes for me. I was really looking forward to visiting Texas. Actually, there's still a few days left in October but I'm nervous I may get trapped over there. It does not seem worth the bother anymore. I have a certificate of covid recovery, actually it's like a covid passport with QR codes. It is useful within Europe, can save you from a nose-poking, but not really for the USA.
I try to just plan my life around the new normal, not bleat like a goat or squeal endlessly like a stuck pig about impending Armageddon. The new normal is none the less upsetting. I will probably have to banish the thought of any trips to the USA for a long time. Could not bring myself to get a vaxx it would be participating in a total lie, regardless of whether it is dangerous or not.
So I thought I'd start this thread so anyone else in this situation can exchange notes on exactly what the rules are, any legal loopholes, border crossing experiences and forecast for how this will play out into the future. I don't think America can ban the unvaccinated indefinitely but it could stay like that for a while.