Narrative: Father died from COVID.
Reality: Look at the picture. Did he look fit and healthy? He had to be more than 350 lbs.



He should've started losing weight as soon as it was clear, very early on (Summer 2020 at the latest), this was only killing the elderly and the obese. But it's not like he was alone: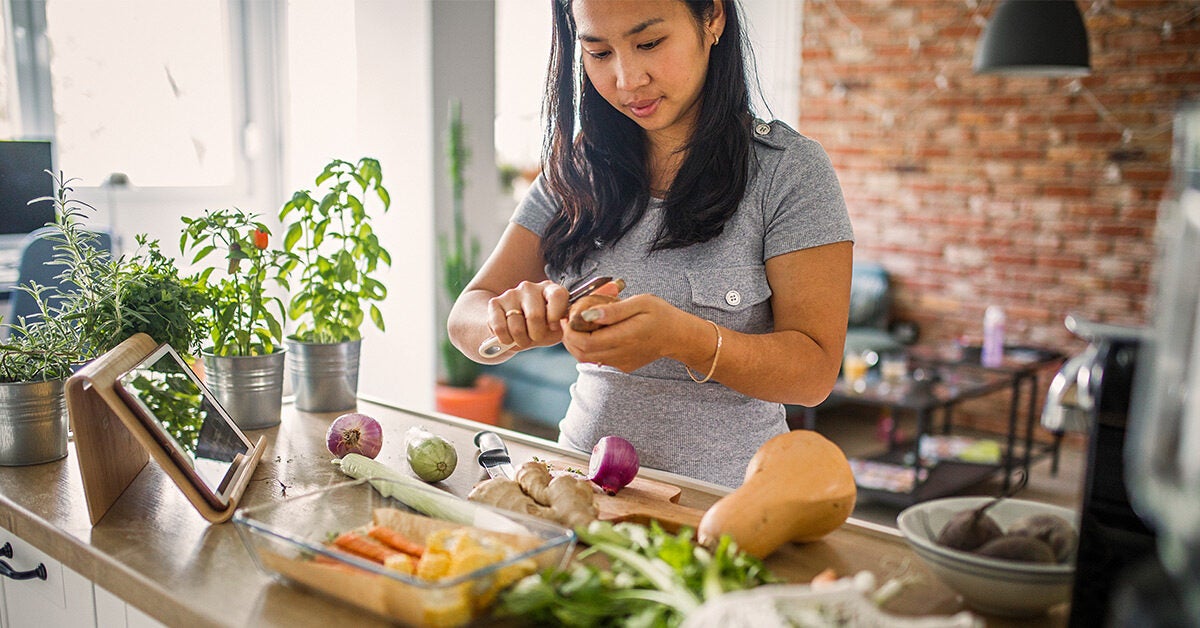 More than half of U.S. adults report gaining unwanted weight during the COVID-19 pandemic, but health experts say making a few simple changes to your daily routine can help change that.
www.healthline.com