300 doctors come together to demand Spotify censorship​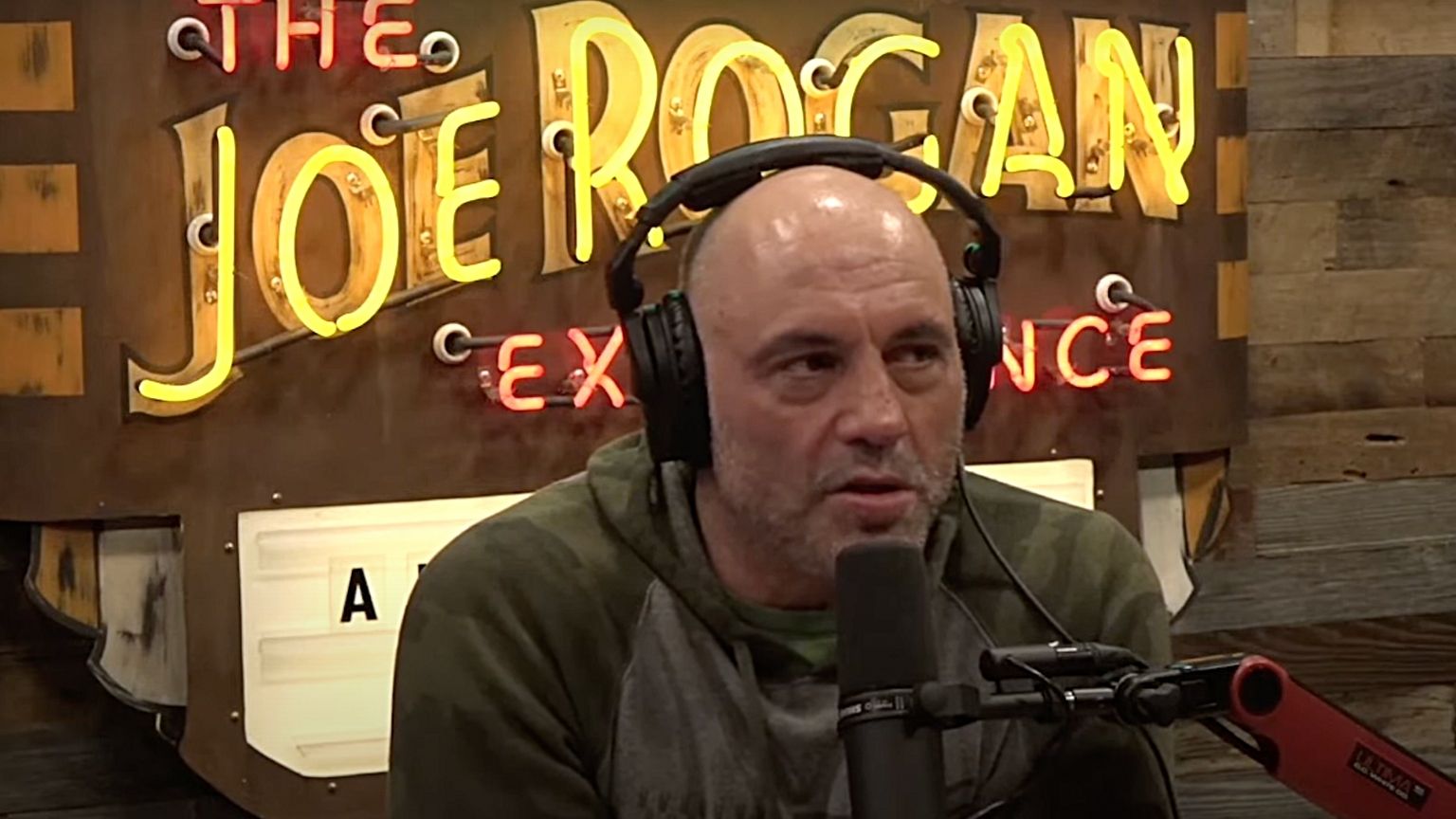 A movement to add pressure.
reclaimthenet.org
""Any podcast that platforms dangerous people, people spreading dangerous ideas and misinformation, should not be allowed to go unchecked on the Spotify platform," says Abbie Richards, who came up with the idea of the letter. "
hmm Abbie Richards… wanna bet on a wikipedia "early life"?