About a week ago I did something I've been meaning to do for a while - synced my whole linux user folder to an encrypted usb hard drive in a clean way. I don't bother with the system partition as all that stuff is replaceable, but what is now backed up is very valuable and it could avert disaster having it there now. This is also relevant as many of us don't want to use Google or any other clouds.
I thought a thread here might help us encourage and inspire each other to back up as it is easy to put off. Certainly the mechanical hard drives are capable of mechanical failure, not sure if the SSD's can suffer a similar fate, but there's always the possibility of theft or loss and in linux, you can accidentally just type in the wrong command and it's all gone.
When I do a
--dry-run
and the first sync will post the experience of that.
About 6 months ago I accidentally deleted a file. Realised immediately, and was able to recover it with a special command, although it took a while. Same thing happened a few weeks ago, but didn't realise for a while and it was gone for good. So that was the inspiration to get on with this neglected but important task.
So I was going past an electronics store and called in to get an additional drive. There was a choice between 1, 2, 3, 5 or 7 TB. My user partition is 400MB but I decided to go with 2TB so there is a bit spare for things like the monero blockchain and who knows what else. It was about €70. The larger sizes were also physically fatter, as well as more expensive. I imagine they are for people who like to keep a collection of full length movies.
I'm not proud to say that this was the first time I ever created an encrypted folder in linux. Just one big partition on the drive, possibly safer than several. Used this guide: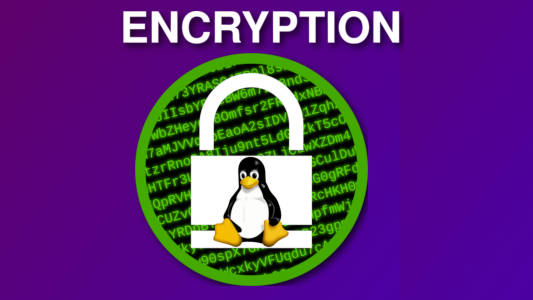 Using this method, you can encrypt a hard drive in Linux easely. This encryption method works in any Linux distro and it can be used to encrypt a USB stick.
averagelinuxuser.com
The important commands are:
sudo apt install cryptsetup
sudo cryptsetup --verbose --verify-passphrase luksFormat /dev/sdb1
sudo cryptsetup luksOpen /dev/sdb1 sdb1
sudo mkfs.ext4 /dev/mapper/sdb1
Actually, the thing mounts automatically and asks for the password in the gui.
Then, I knew
rsync
was going to probably be the tool of choice. It is not the only thing but the one I have used a fair bit before for smaller syncs but not the whole user folder. There is a lot of customisable options with rsync, for example whether it just checks file names during a sync or hashes as well. There's a lot, I don't want to get stressed out by trying to know what all of it is. If anyone reading is an expert with it, share any thoughts. Used this guide: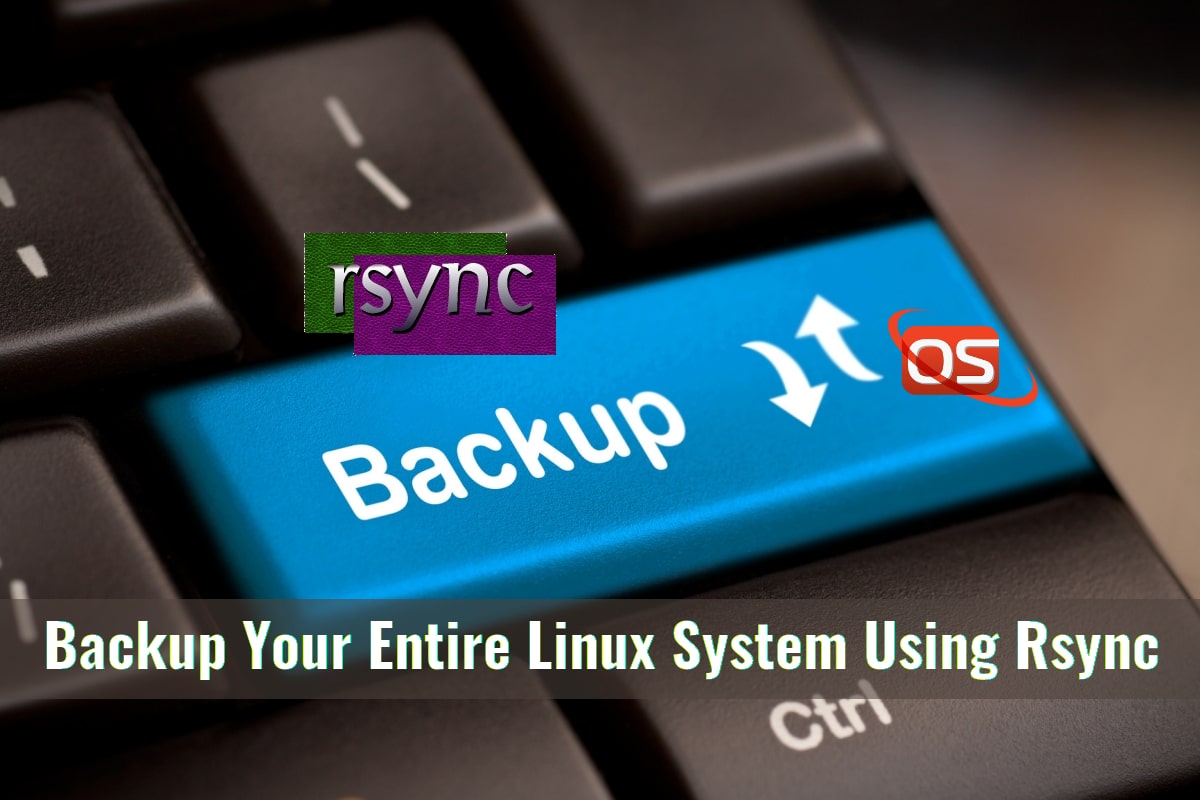 This tutorial explains how to backup your entire Linux system using Rsync. You can copy the entire root (/) filesystem with Rsync in Linux.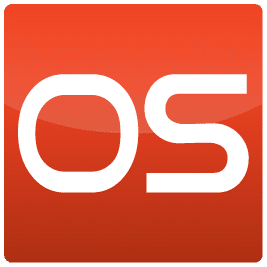 ostechnix.com
..and adapted the command slightly to:
time rsync -aAXv --stats --progress /home/username/ /media/username/6b3ce0e5-491c-43d0-b15b-b81731e19721/my-PC-user-folder-synced/ && date
..that way it times itself and prints the date after, you can copy the last bit of the output to a logfile, could even pipe it there if you cared enough.
It went quicker than expected - just under 400GB took two hours. I thought it would go all night..
In keeping with the old fashioned, analogue way of doing things (no clouds), there happens to be a mechanical only key operated safe where I'm staying built into the wall and it's in there now, locked up. Who knows if it will be safe if the place burns down but anyway it's an improvement. I used to work with someone who used to do this, and he had two drives in two separate locations for redundancy.