This is not new, but I believe that it warrants its own post.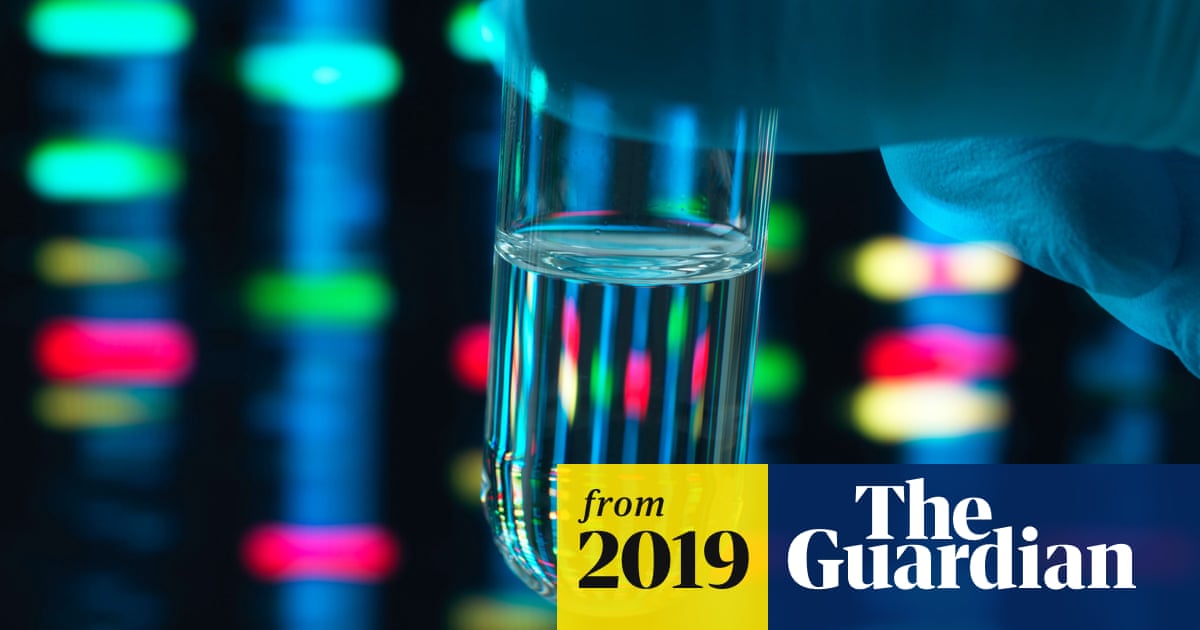 A Harvard academic says the app he designed can prevent rare, hereditary diseases – and more sinister interpretations are 'ridiculous'

www.theguardian.com
The is already out, by the way. There are a few videos about it on the usual video platforms.
"Church had previously been part of Jeffrey Epstein's
circle of scientists friends
. In the interview, Church distanced himself from Epstein, saying "just because [he] hung out with me briefly, doesn't mean I bought into [his] malarkey.""
So What does the future hold for the normies? Sitting at home, and getting matches via a genetic algo?
Just as I thought that online dating cannot get any worse.