Why do people put their children into these torture factories?
A toddler needs his parents -- especially his mother -- and any social interaction should be done in the vicinity of family.
A number of studies show
worse
outcomes for children who attend daycare:
Founded in 1920, the NBER is a private, non-profit, non-partisan organization dedicated to conducting economic research and to disseminating research findings among academics, public policy makers, and business professionals.
www.nber.org
The Long-Run Impacts of a Universal Child Care Program by Michael Baker, Jonathan Gruber and Kevin Milligan. Published in volume 11, issue 3, pages 1-26 of American Economic Journal: Economic Policy, August 2019, Abstract: Past research documents the persistence of positive impacts of early life...
Women should take care of their own children. If they're unable to, then close, blood-related family members can.
Women's 'liberation' into the working world has been deleterious for civilization.
EDIT.
See the following summary of the research, which shows clearly that daycares are bad: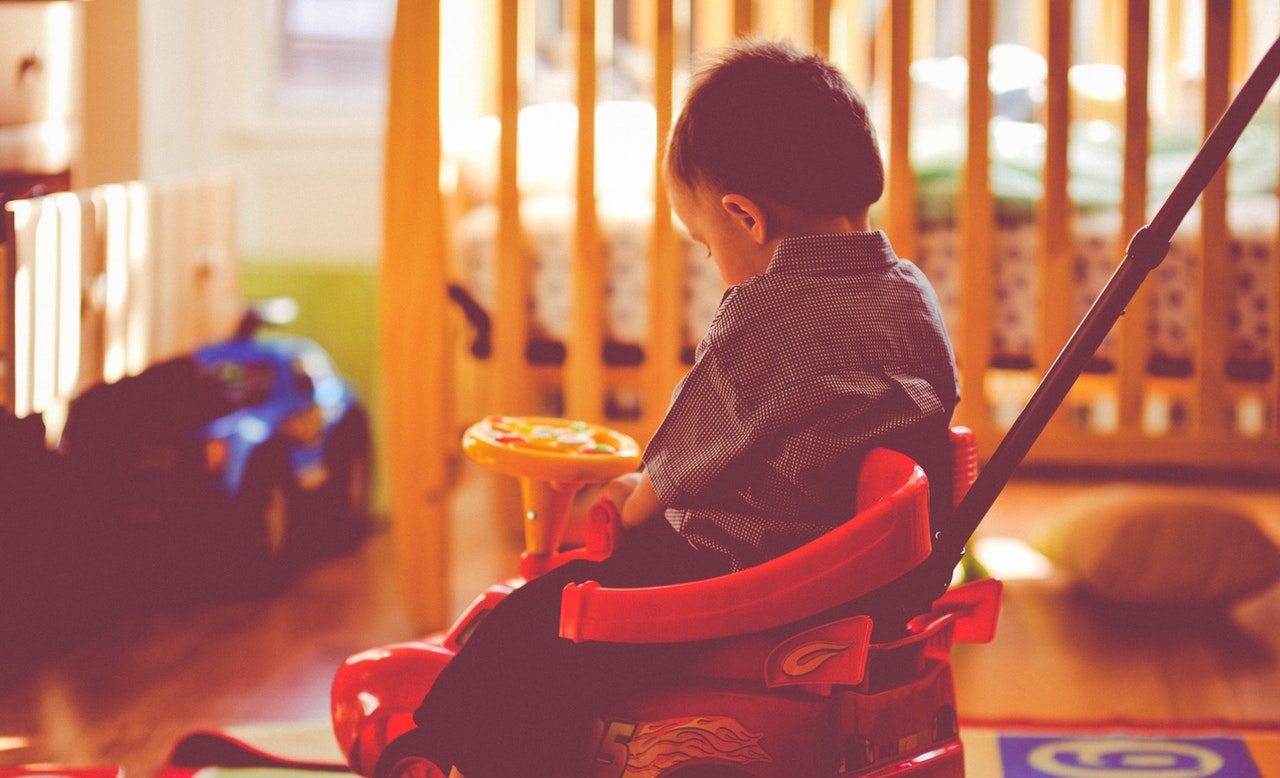 In 1997, when Quebec, Canada, launched full-day, year-round child care for all children under age 5, the title of its policy brief read, "Children at the heart of our choice." The assumption, of course, was that government-subsidized, universal day care would provide all children the potential...
ifstudies.org
Last edited: