Democrats are contemplating secession and potential civil war as they game out possible scenarios for a closely contested election, according to a report by Ben Smith in a New York Times column Sunday.
The bulk of Smith's column is devoted to the question of how the media will handle Election Night coverage, given that the result may not be known for weeks. Vote-by-mail, which many states have only recently adopted — ostensibly, to prevent the spread of coronavirus in polling places — could lead to an uncertain result.
However, buried near the end of Smith's column is a report that Democrats have participated in a "war game" in which they considered several possible outcomes of the election.
In one scenario, John Podesta — the former chair of Hillary Clinton's presidential campaign, and a leading figure in party circles — played former Vice President Joe Biden, and refused to concede the election.
The result: the threat of secession by the entire West Coast, followed by the possible intervention of the U.S. armed forces:
Read more: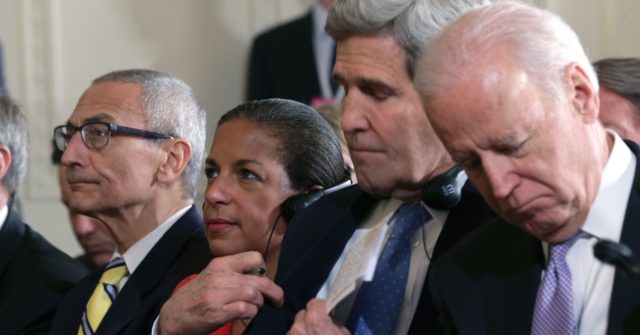 Democrats are contemplating the secession of the West Coast and potential civil war as they play "war games" for a closely contested election.
www.breitbart.com
Related news from July 2020:
New Intel: Communist China providing automatic weapons to Antifa, Black Lives Matter… some stored in democrat-run government buildings including East End Complex Capitol building in Sacramento – Block 174
We have bombshell new intel to share with you today that connects some recent dots on the emerging violence (and civil war attempt) from Black Lives Matter, the militant terrorism wing of the Democrat party. Summary of what you'll find in this article: Communist China is supplying full
www.naturalnews.com
Pastor Dana Coverstone also had a dream regarding Chinese/Russian/UN troops on American soil in November:
Philip Blair from Torch of Christ Ministries had a dream of Russian planes over American skies:
Colton from SeekingWisdom Ministries had a dream about airplanes dropping bombs on the USA: