Bury Zenek said:

The styling of this car is on the level of a B film prop. The more cars I see nowadays the more I'm convinced that all great designs have already been done, particularly by the genius Marcello Gandini. You can make a striking design but it takes a real master to give it finesse at the same time.

https://www.vintag.es/2019/06/1974-lamborghini-bravo-concept.html
That Lambo Bravo looks awesome from the back, cleaner than the Countach which it spawned: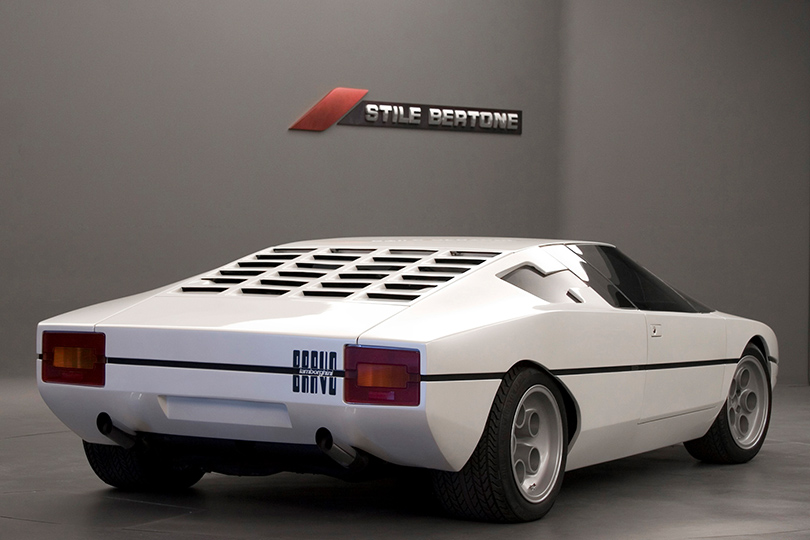 I'm going to start a vintage car thread on the Life board.