It matters in what country you are in. The global winner up to this day is:
Captain Sweden wins by a long shot unless you happen to have been found in a care home around Stockholm - then you were euthanized. But apart from that everyone was fine.
So far Sweden has won.
And obviously Wuhan, but I don't know if you could trust them.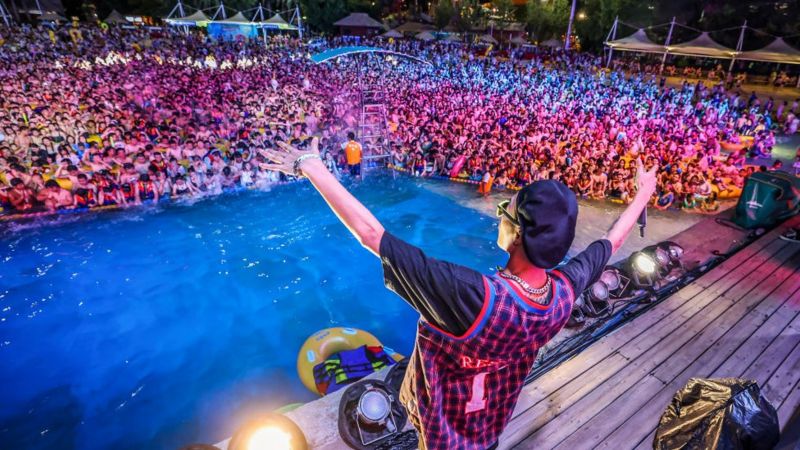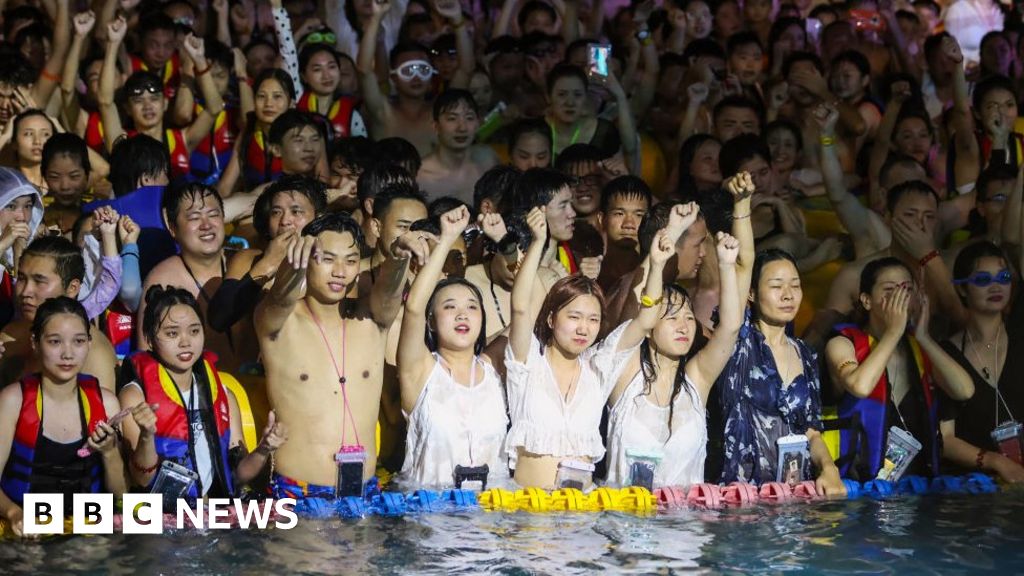 Images of crowds at a waterpark festival show how far the city has moved on from its January lockdown.
They did their job. Now they can have fun while the Western peasants will have packed maskless waterfestivals by 2022 maybe.