Here's bad news from Russia...
In Sevastopol (it's in Crimea) since mid-July hotels will accept only the vaxxed (or with positive antibodies test result). They used to accept either the vaxxed or anyone with negative PCR test, but soon it'll be only the vaxxed. I hope it's not a pilot run of what's to come everywhere in Russia...
They're actually considering requiring anyone to be vaxxed to enter Crimea (top tourism region), and some want to expand this to all domestic tourism. Will just lead to bribery system and people staying in private accommodations instead of hotels.
This is one time where CNN is telling the truth...de facto compulsory vaccinations in Moscow region. (RIP Moscow my homeland, not livable anymore)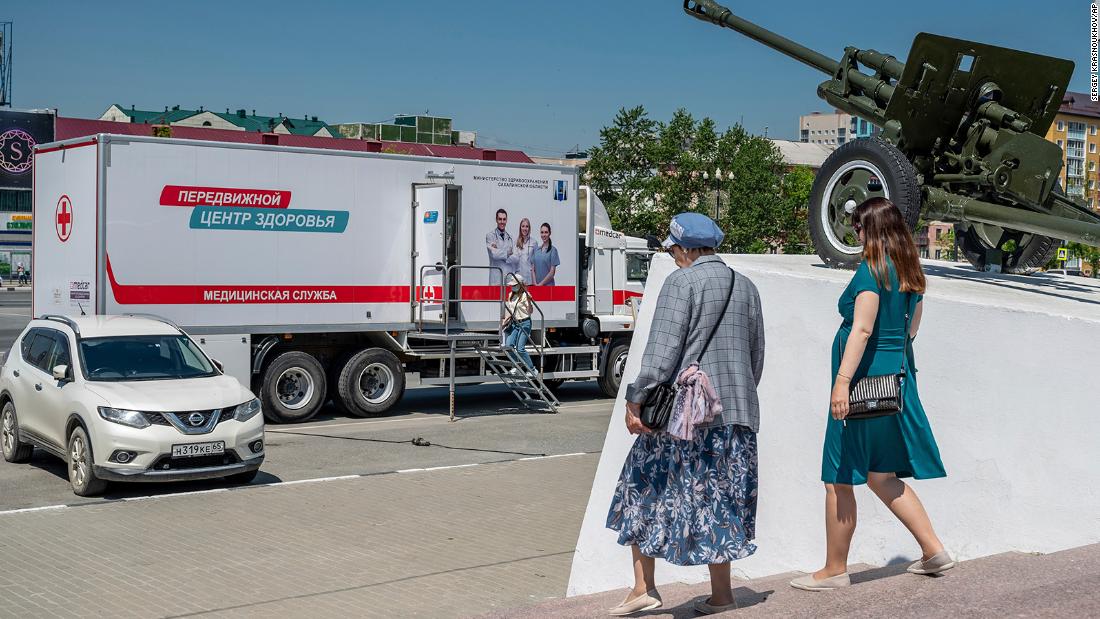 The Kremlin says Russia's vaccination program is voluntary, but employees in Moscow face losing their jobs if they don't get vaccinated when asked to. One worker described the policy as "voluntary-compulsory," a reference to Soviet times.
www.cnn.com
Last edited: