I'm sick of all the craziness going on, and needed to watch something for a laugh, and came across this youtube video:
It's a very entertaining take of an African man explaining how Jennifer Lopez is really a man.
The YouTuber has been deleted and this is a repost--he has some more convincing videos of some other famous people but this one is the most humorous.
While it's hard to watch that video without laughing, it does bring up some disturbing points.
I learned this week that the James Bond girl in 1981's For Your Eyes Only, Caroline Cossey (above) was revealed to be a man after the film came out. She was a Playboy model.
This was very bizarre to me, as I didn't think transexuals really existed back then. Did Roger Moore realize it at the time? I thought that the news helicopter pilot that filmed the OJ Simpson Bronco chase in 1995 was the first famous transgender person.
I have always found certain celebrities like Jamie Lee Curtis, Jennifer Lawrence, and Taylor Swift and to be odd and not very feminine. Take away the long hair, and the makeup, and there is little femininity.
There are many rumors of sexual humiliation rituals for those entering Hollywood. What better way to humiliate someone than by tricking them into doing homosexual acts?
The video talks a good bit about Baphomet, a sexually dimorphous beast like creature, and one can see J Lo wearing clothing with this same demonic image on it. And I don't understand a lot of this symbolism, but there are really odd montages of countless famous celebrities making identical bizarre signs with their hands, such as covering one eye, or forming a pyramid with your hands.
The point is, there is weird occulting collusion going on in Hollywood. Transexual actors would certainly fit in to such a scheme, as deception and lies are tools of the devil, and getting people to fantasize about a same sex person would be quite a devilish victory.
Oh and J Lo's ex-boyfriend left her for a transgender person called Sofia Visa. So apparently the guy was into dating dudes.
There are a number of ways to test for sex, including lack of hips, angle of the body, skeletal differences, kneecaps, foot sizes, and various ratios of different body parts. They went into some of that in the podcast below.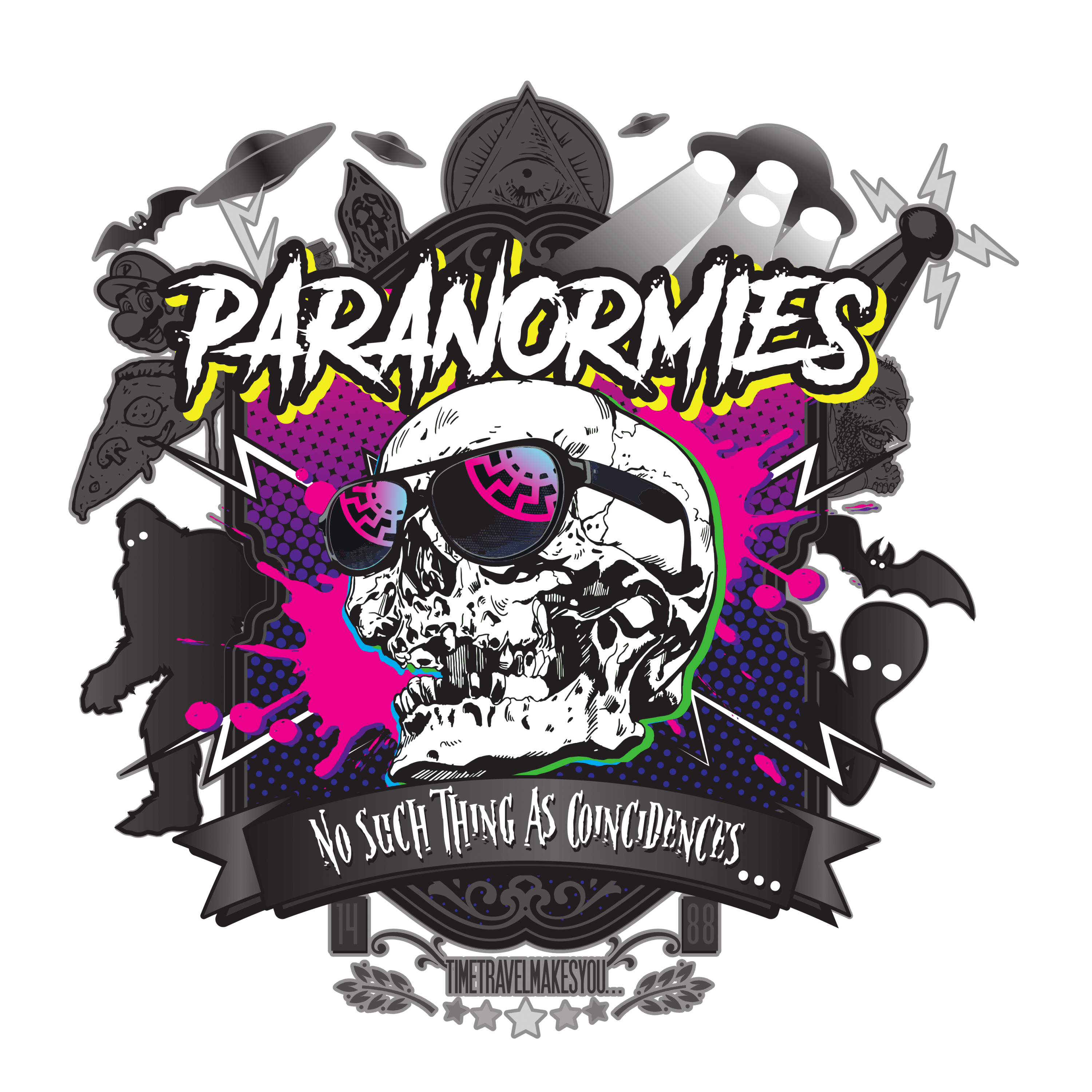 Spoopy Libertarian podcast covering the paranormal, occult, and the conspiratorial. Hosted by Johnny Monoxide, Reinhardt Von Krieger, and Bradshaw Wilson We are everywhere. www.paranormies.com www.therightstuff.biz Email/D'nations:
[email protected]

the-paranormies-present-the-ahnenerbe-hour-1.zencast.website
How prevalent do you think this is? The Bond girl was a huge eye opener because it really shows the degree to which we can be deceived.