Instead of going to the police after the first rape, she gave him "four feminist essays" to read. He uses that as an opportunity to rape her again.
Khanna had been abusing her and then committed a rape against her. Raven then confronted him, demanded an apology and asked him to read four feminist essays. After Khanna agreed to read the articles, he raped her again, the accuser says.
The rape victim seems to have fallen for every CIA psyop in the book.
Raven, an African-American former sex worker, is a prominent advocate of mass migration and releasing illegal aliens. Her Twitter username is "free them all + house them too", in reference to her vision of releasing all incarcerated individuals and giving them free social housing. Due to her opposition to incarceration, she has declined to press charges against Khanna.

"Leila Raven (she/her) is a queer mama, prison abolitionist, and community organizer from New York City," she wrote in her

bio

for her position within Hacking Hustling, a pro-sex worker hacker collective.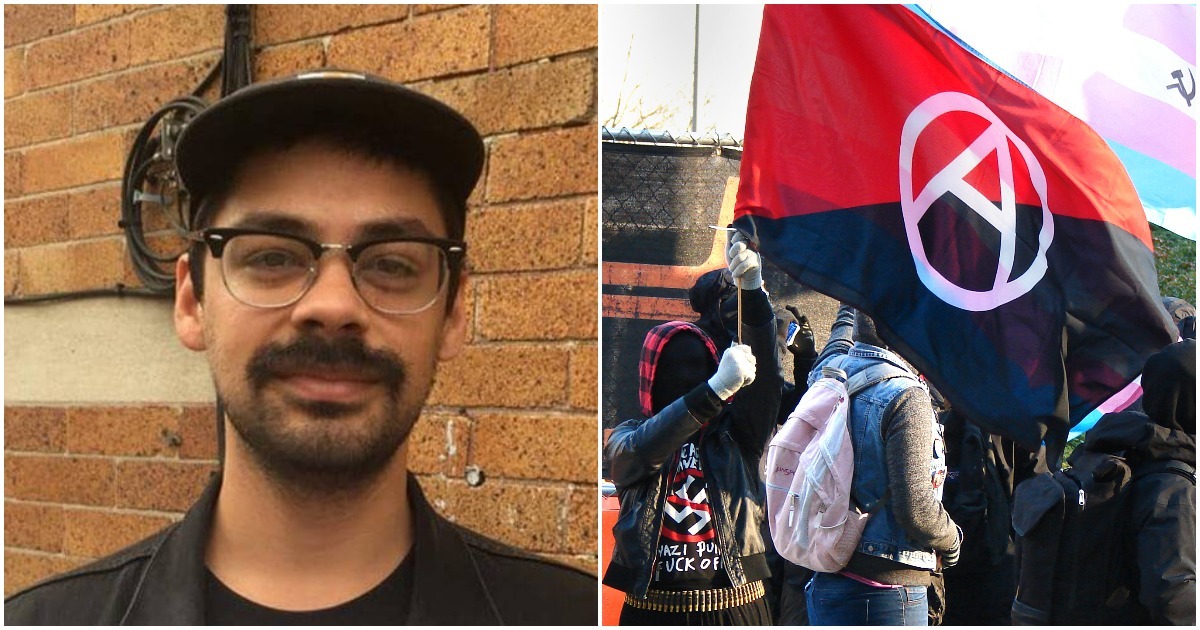 Far-left Commune Magazine is shutting down after its migrant editor purportedly raped an Antifa activist. A report by National Justice has
nationalfile.com