One state to definitely stay out of, Mainers still can't come back to the state after a trip out without mandatory test or vaxx: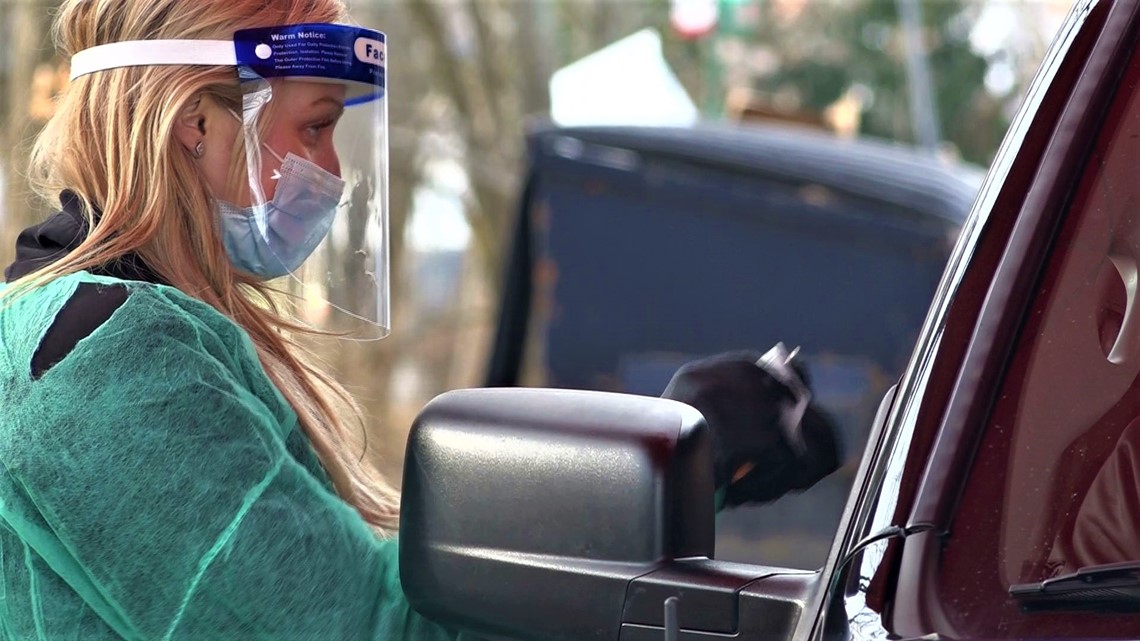 Maine DHHS Commissioner Jeanne Lambrew said those traveling within New England do not need to test or quarantine.
www.newscentermaine.com
Why is this still allowed? Any emergency powers must have been expired by now, there's no indefinite extensions for these. This is some kind of slavery...