Woodpecker
Orthodox Inquirer
Good, I've got a month off in 2 months and Vietnam's on the list to go to, so I'll keep an eye on the situation. The link doesn't work, but can you confirm there is no vaccine requirements to enter venues/vaccine pass?
Sorry brother, I don't know why the links are unable to open from here? I'm GenX, but feel very boomer with computers.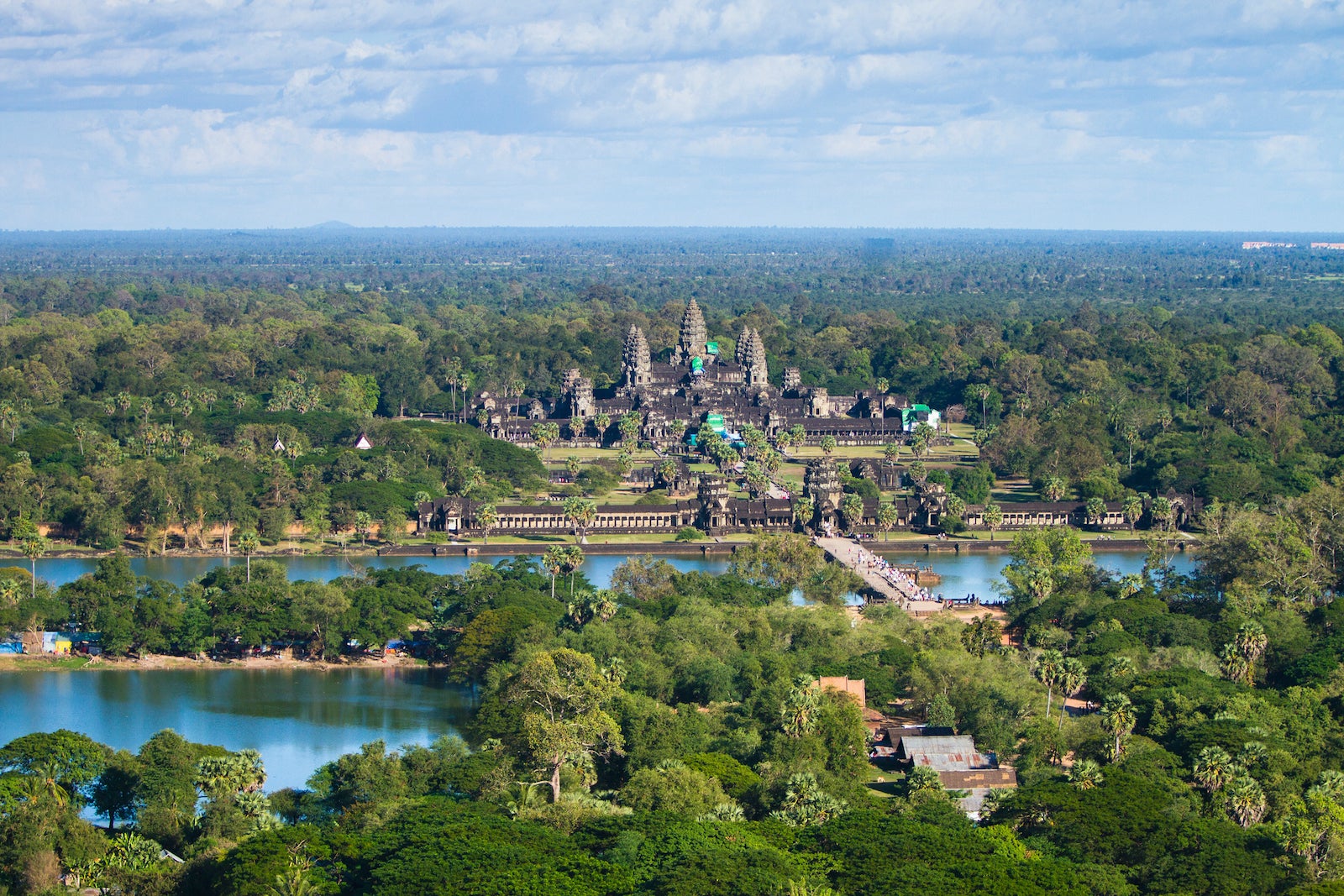 Many countries in Asia are ready to welcome tourists again, even with case numbers related to the omicron variant still showing concerning increases. Several
thepointsguy.com
Why Vietnam Now Has The Easiest Entry Requirements In Southeast Asia​
Firstly – unlike other nations in Southeast Asia that have also reopened for tourists –
Vietnam does not require visitors to present a Covid-19 vaccine certificate
, or certificate showing proof of recovery, when entering the country.
Also, there is no requirement to undergo any quarantine, whatsoever.
March 17
Vietnam reopened for international tourism with the health ministry releasing entry procedures for foreign arrivals. As per the ministry, foreign arrivals need to test negative for the virus prior to arrival in Vietnam and can then travel quarantine free within the country.
The Deputy PM also asked the relevant ministries to resume entry, exit, and visa procedures as before the pandemic. The e-visa government website is open for visa submissions
Businesses in Vietnam need to prepare for an escalation of the coronavirus outbreak; measures by authorities may get enforced with little or no notice.
PM me if you end up going. If I make it back there, I'd love to grab a coffee or attend a Liturgy with you. It's tough to find an Orthodox church in Vietnam, but my understanding is there is one in Sai Gon, one in Vung Tau (2 hours from Sai Gon on the ocean), and one in Hanoi (we won't be staying in Hanoi). I believe they are all ROCOR. I'll check with my priest and see if he can confirm or help me find one, because we'll stay within walking distance of the church.
God bless
Last edited: