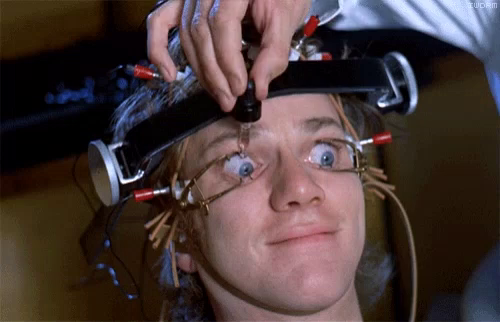 I need eyeballs people. Will someone help me get eyeballs?
It doesn't matter how good a business idea is, without people knowing you exist, and seeing you (eyeballs), you won't get anywhere. It doesn't matter how good your sales blurb is, if no one sees it, you won't even get the chance to get customers. It's not about the idea, or your sales copy, your logo, or whether or not you have a .com. It's eyeballs. I'm convinced of this.
For years I've tried making an income online and it's not working.
I've tried google adwords. It doesn't work. It costs a lot of money and it just doesn't work. I've tried youtube. Doesn't work. I've tried advertising on blogs and it doesn't work. I've tried twitter and it's pointless because everyone on twitter is either an attention whore, promoting their own thing, or just passing the time, and none of those people are going to be my customers. I've tried contacting bloggers and people with youtube channels and it's crickets. As for blogging, I don't want to spend decades writing and writing and crossing my fingers in the hope of building an audience, not to mention that I'm not a blogger.
Nothing works. Nothing.
How the hell do I get in front of people?
At least with a physical business (i.e. a shop) people will see you and you'll get customers. But on the internet, until you're a somebody, you're a total nobody. How does anyone get seen online? How does anyone get customers?
I need help. Can someone tell me what I can do to get traffic?