Pigeon
Orthodox Catechumen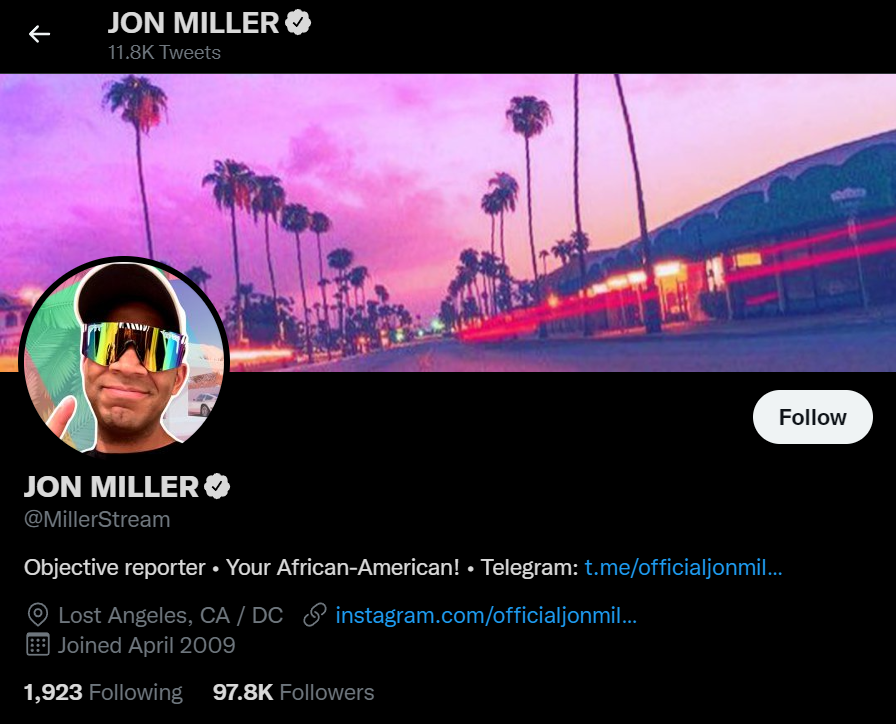 Jon Miller is a political commentator on the right. I honestly don't know how he made his name, but I saw him in the America First crowd so I followed him.
Anyway, I noticed that he just sort of disappeared. His last message on any platform was October 1st:

I'm only making this thread because maybe he needs prayer right now? Perhaps anyone who notices this post could send off a prayer for him today?