Ostrich
Orthodox Inquirer
It seems Ukraine is entering the "blindly strike out in rage" phase, realizing they are totally powerless against Russia and just hitting civilian targets left and right, even shooting at children in Keeeeeeeev.
Meanwhile, the t shirted Zelensky announced they are about to retake not just the Donbass but also Crimeea.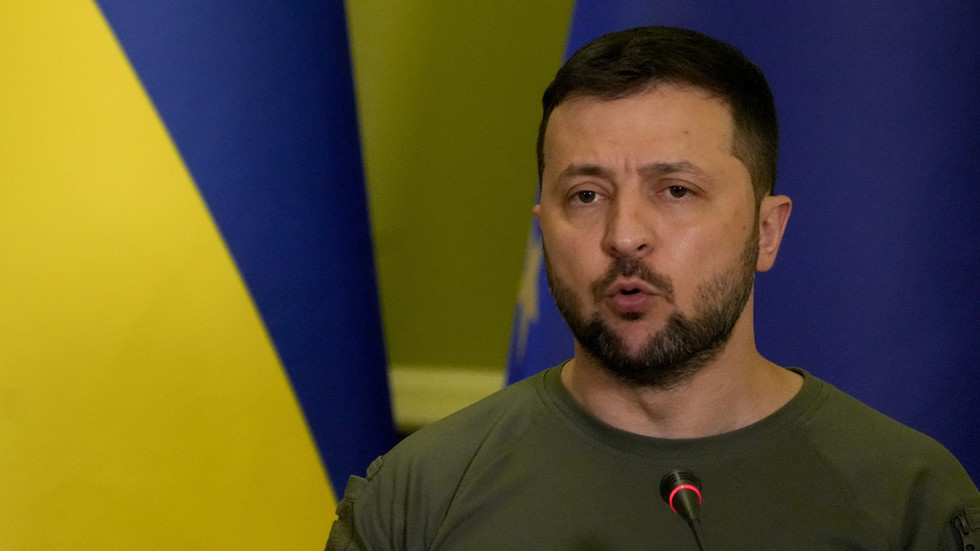 Ukrainian President Volodymyr Zelensky has promised to retake territory claimed by Russia and the Donbass republics
www.rt.com
I've never seen a country behave this way. Imagine if the French (who had what was considered the best army and best defences in Europe in 1935) just pouted and kept insisting the world owed them weapons and how they would soon be striking Berlin instead of realizing they were out maneuvered, their defenses defeated, and sued for peace? It's so incredibly childish and stupid. And people are dying while Zelensky plays fantasyland.