Some good news, for once? The heavily tanned perpetrator, who assaulted a 12 year old boy, has been charged with two felonies: "felony assault in the second degree and felony child endangerment in the first degree." This incident left the young boy with a concussion. So far, Cedric Charles Moore Jr. has not been found: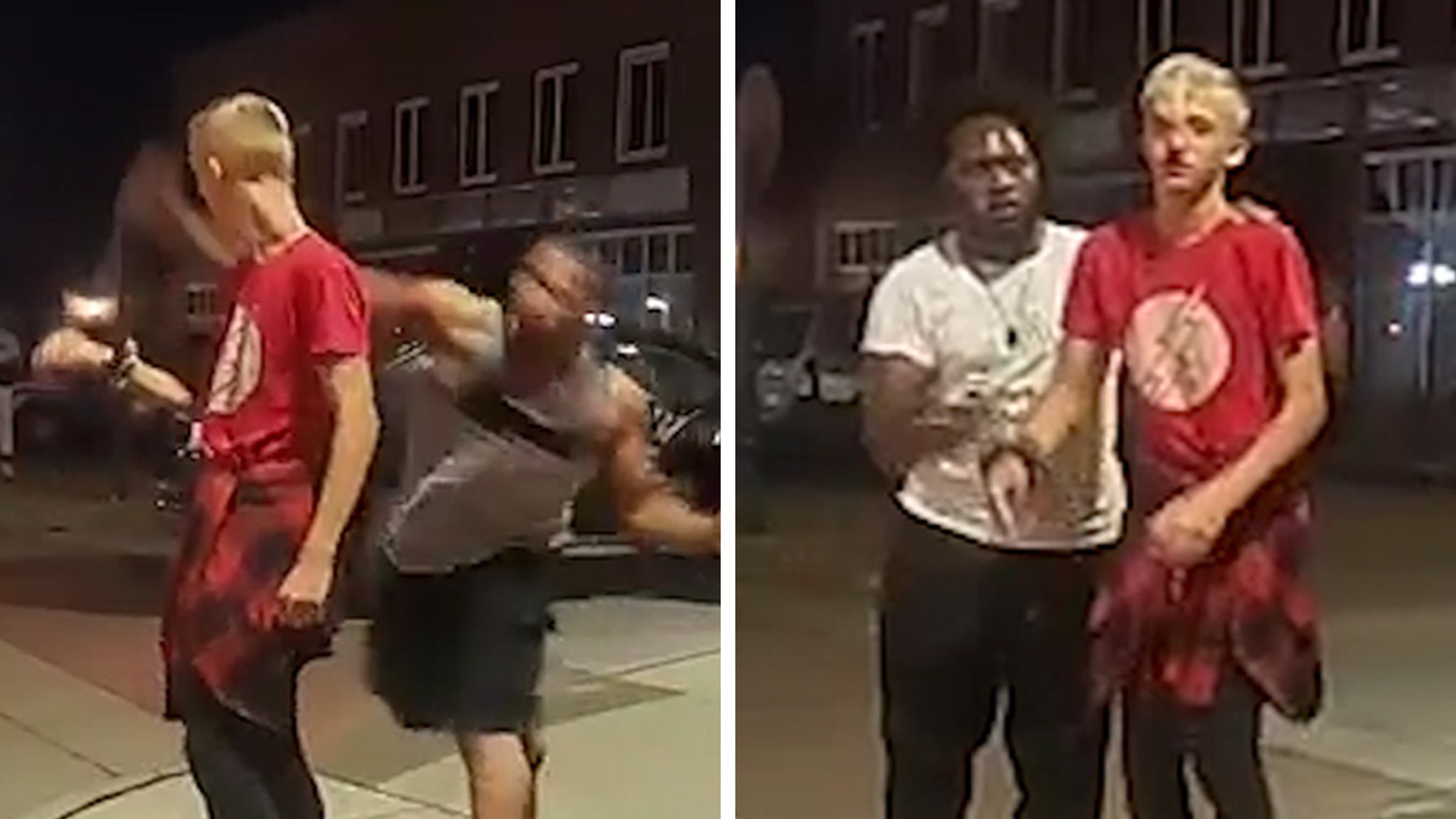 Man who sucker punched 12-year-old dancer in Missouri has been charged with 2 felonies.
www.tmz.com
*Update* he has already turned himself in as of Wed.
On Friday night in southern Missouri two young boys were street dancing Friday night in Cape Girardeau with their instructor Michael 'Crank' Curry. That's when a car pulled over, a black man jumped out and he sucker-punched the 12-year-old child. Then the perpetrator jumped back in his car and...
www.thegatewaypundit.com
Last edited: