How amazing...
Hopefully nothing, but the oh-so-trustworthy WHO describe this 88% mortality virus as (wait for it) "epidemic prone".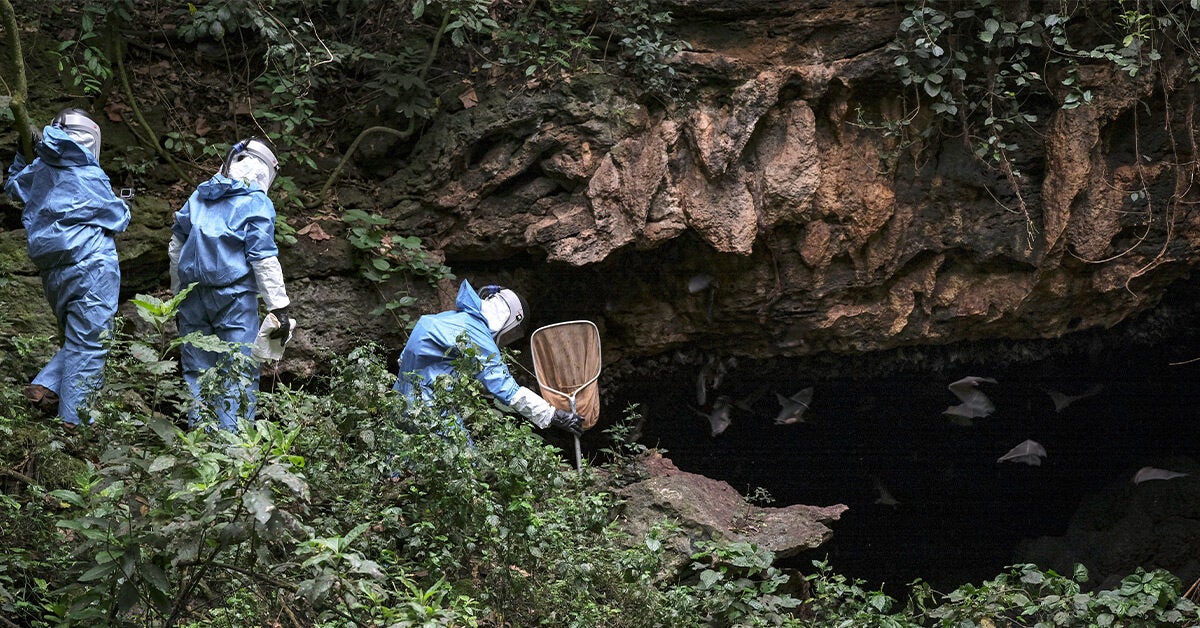 The World Health Organization confirmed that health authorities in the West African nation of Guinea have recently identified a case of potentially fatal Marburg virus disease.
www.healthline.com
I wonder what the mortality rate is if you've had your immune system wrecked by the vaccine, and of the virus hooks on to whatever you're shedding?
[PS; admin, please change the title to 'Marburg']