Banned
Orthodox Catechumen
Gold Member
OK, I think it's a good idea to kick off a thread dedicated specifically to smallpox pandemic. There are enough insider sources indicating a move toward it and with Kill Bill basically announcing it we should seriously start to look into this to stay ahead of the curve. Given the knowledge we gathered already regarding Cohona we should get on track easier with this one.
What is smallpox? Is it a toxin or a germ?
How it was cured in the old days and how can it be cured today?
What did the old vax do exactly?
What is Tecovirimat aka TPOXX? How does it work? Even the wiki page is ahead on this drug. It start's to get obvious.
What natural treatments are there?
From a discerning religious stand point, how should we approach it? Like another deception?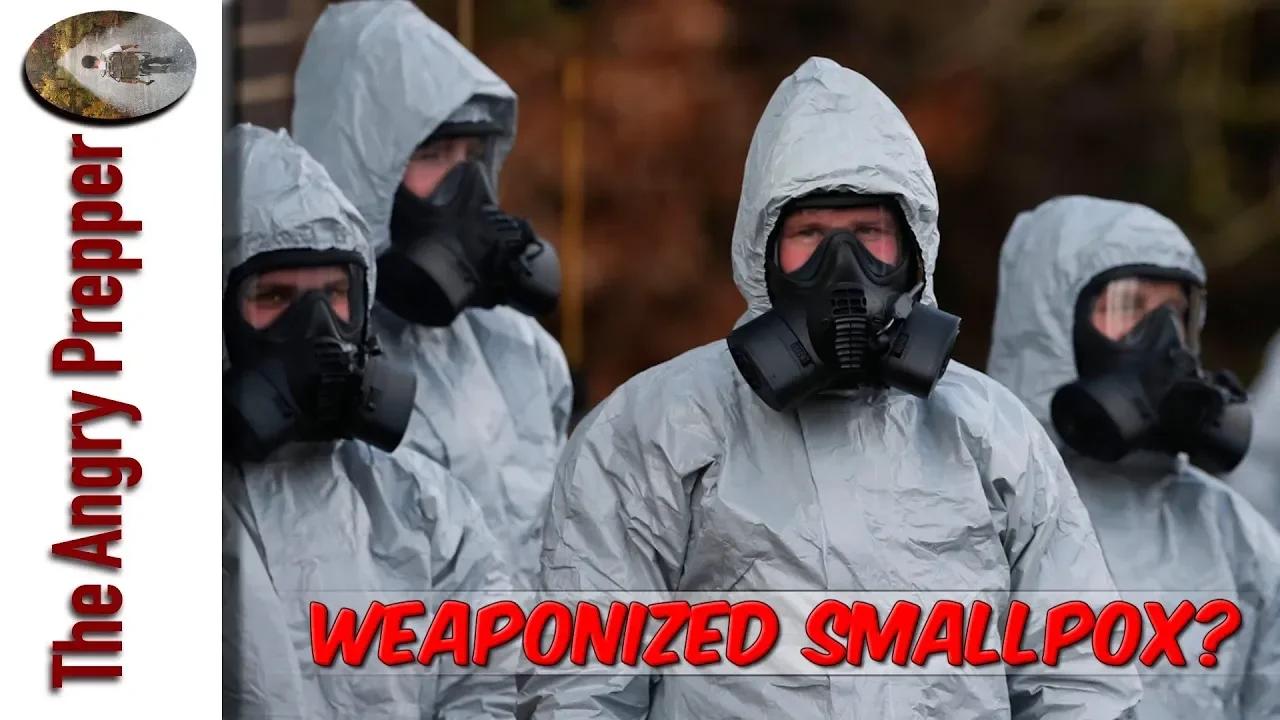 On The Angry Prepper, we are going to talk about a "warning" from Gates. We are just putting this in our mental filing cabinet. We should take note of some thing & put it in the back of our heads. ...
odysee.com
4 day old article stating the drug will be approved in Europe.
- Broader Indication to Include Smallpox, Monkeypox, Cowpox, and Vaccinia Complications - NEW YORK, Nov. 16, 2021 (GLOBE NEWSWIRE) -- SIGA Technologies, Inc. (SIGA) (NASDAQ: SIGA), a commercial-stage pharmaceutical company focused on the health security market, today announced that the European...
finance.yahoo.com
Last edited: