Kingfisher
Protestant
Gold Member
The beginning of today's TDS discusses this. It's free, I believe.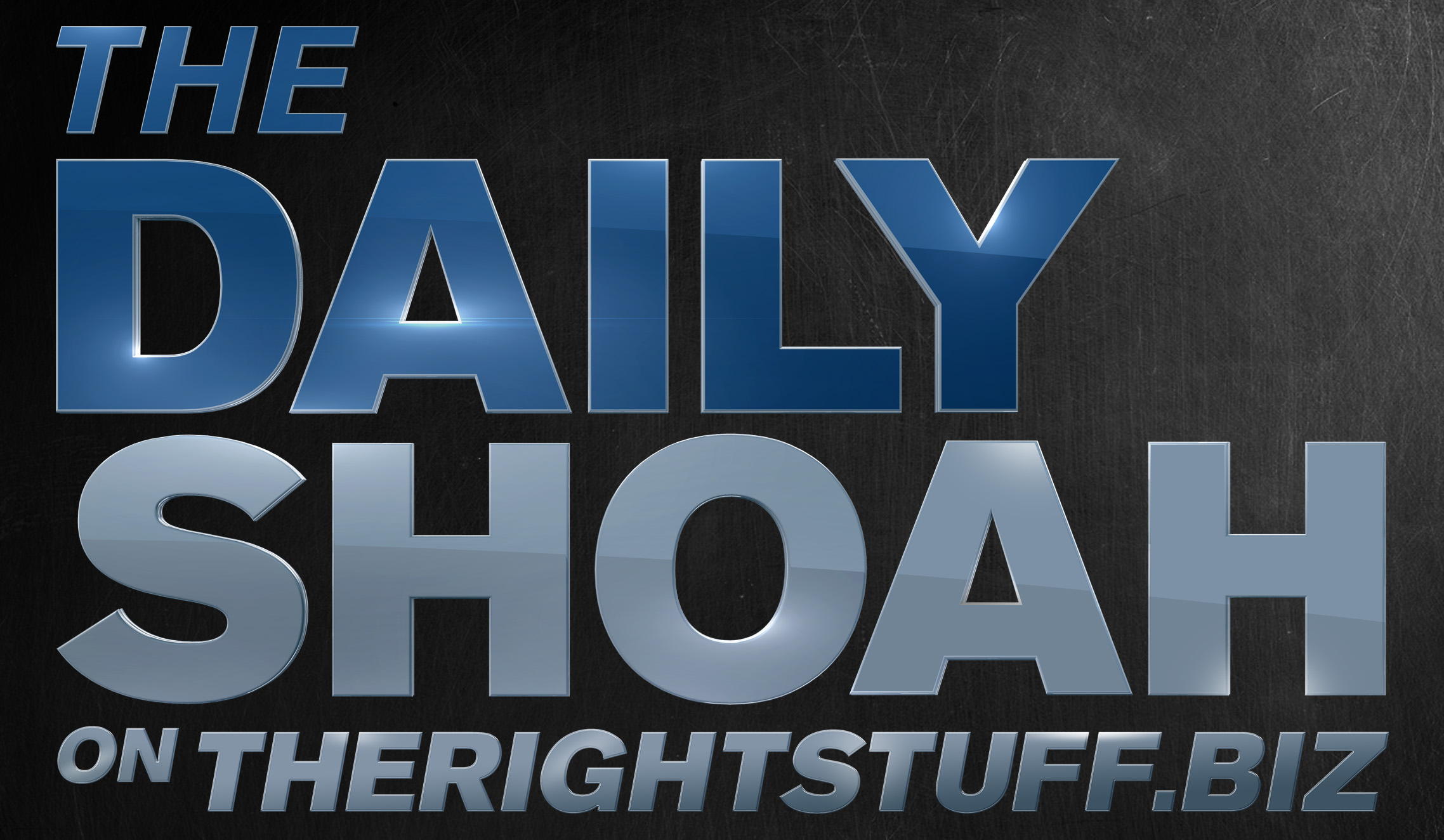 The Death Panel learn about how hard it is to be gay and stuff. Brutal Normans Drag Free Tennessee Conditional Love Small Towns, Jerry Conditional Love, Continued Trans Education Feckless Leftists Kenciaga Destroy Product, Get Excited to Destroy Next Product SUBSCRIBE FOR PREMIUM CONTENT! RSS TRS PO

therightstuff.biz
Language warning for those who don't know.