It seems like the madness is ramping up again.
I'm guessing a solid 80 % of the population in the western world (much more in most countries) still support and believe the "covid" narrative.
So why wouldn't they do it all again?
Lets keep track on new restrictions and mandates in this thread. Hopefully it will all go away like the "monkeypox" debacle, but I have absolutely no faith in the average citizen at this point.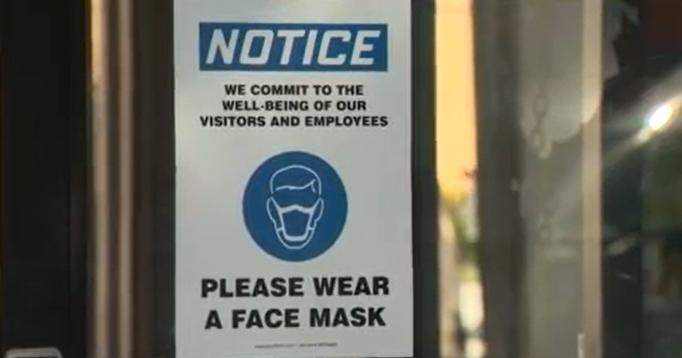 In some places, the emergence of new COVID-19 variants is spurring the return of mask requirements and other safety measures.
www.cbsnews.com