I had no idea Collins said that about Suzy "i doubt it"....

makes me respect Collins more, if only she and the Nats would do more instead of reacting to everything and having no alternative position.

New cases

33

today, interesting number......on the day our School Principal decides if Auckland can leave detention.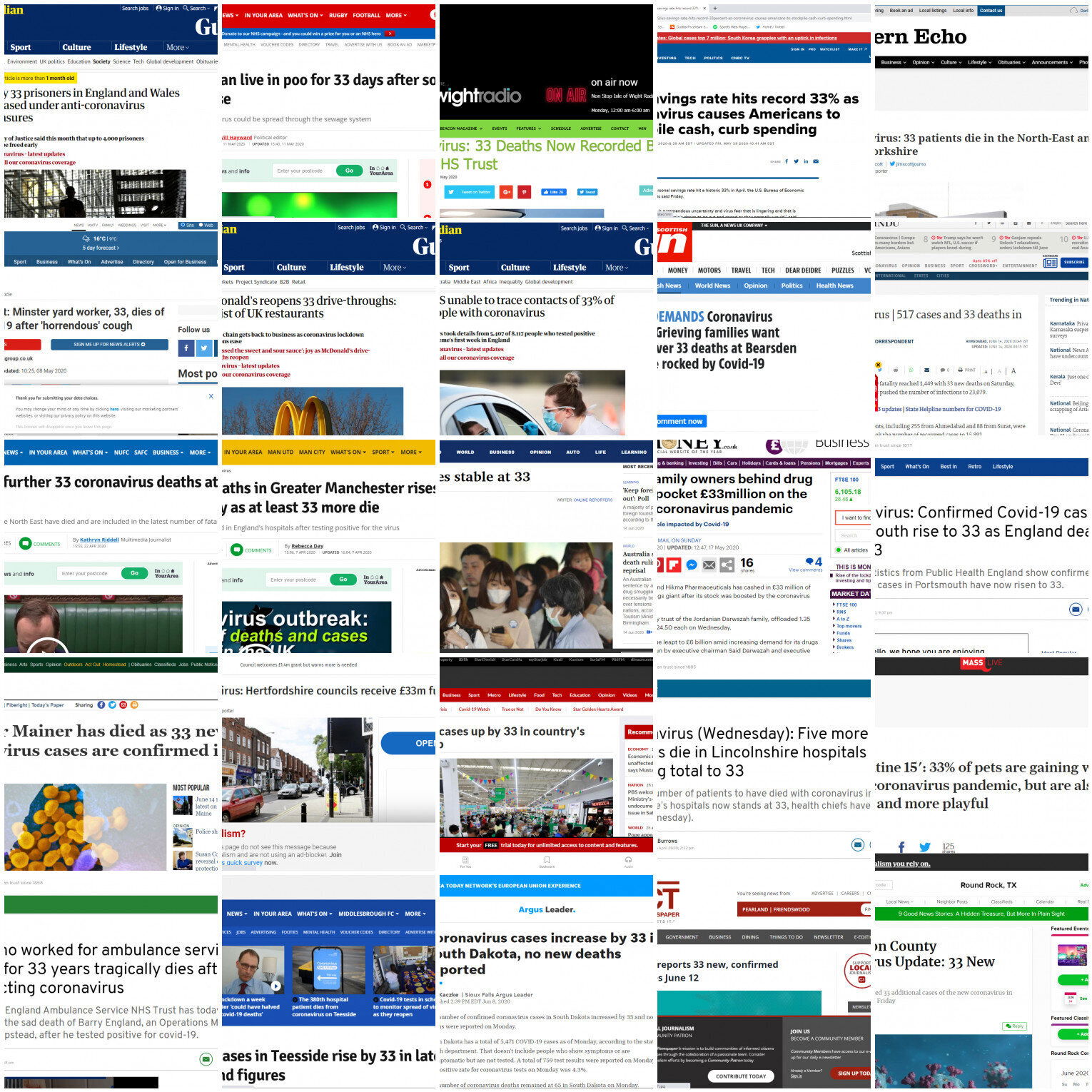 Every single Media outlet worldwide is ran by Freemasons.