Just seen this interview given by Obama to the b... bastions of truth at the BBC, where he decries "truth decay" and refers to crazy conspiracy theories such as right wing lunatics out there who
literally believe
Hilary Clinton is part of an evil cabal linked to pedophilia;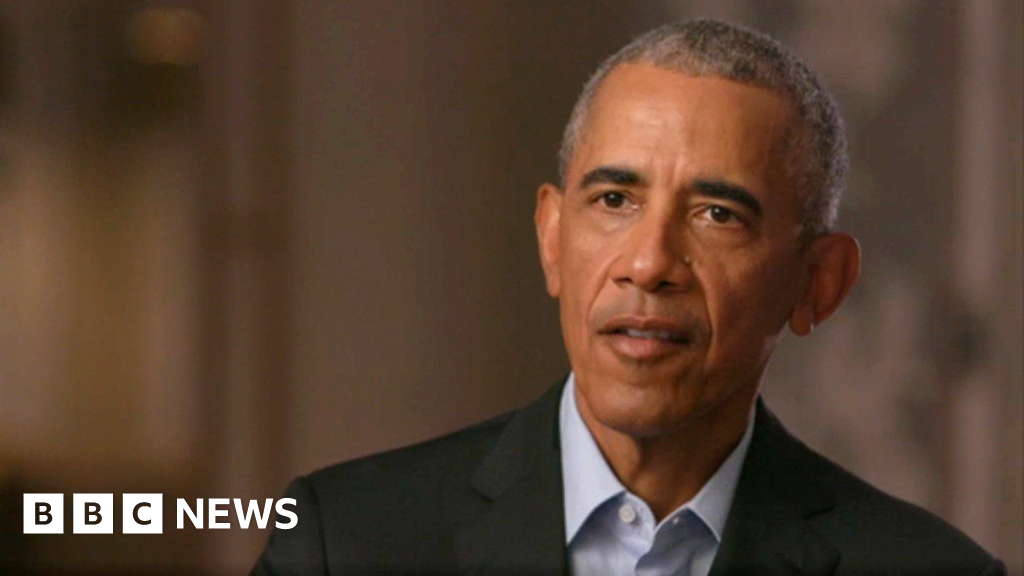 America faces a huge task in reversing a divisive conspiracy culture, Barack Obama tells the BBC.
This can't be the only example out there of the beautiful 'Opposite World' we live in today.
Can anyone explain the connection between Trump allegedly peddling these 'ridiculous' lies, the election result and the pandemic?
I guess 'conspiracy theories' weaken the immune system, maybe? Or conspiracy theorists are less likely to wear masks or observe social distancing, and that promotes the spread... which is why red states are suffering from social unrest? Did I get that right Barry S?
[This forum is such a respite from all this bullshit. The actual ex-president of America is giving an interview to a highly trusted national institution to declare with a straight face that evil truths are in fact ridiculous lies... while the hordes of normies out there just nod and skip along (two meters apart in masks, of course)... and all the while these c.... cabal members are raping children and destroying the world. 'Crazy'.]
Last edited: