You can go to the SPLC Center! Just kidding.
The museum of one of Montgomery's greatest, and for my money the greatest country artist of all, is well worth a visit. "I was a fool to wander and stray / for straight is the gate and narruh's the way..."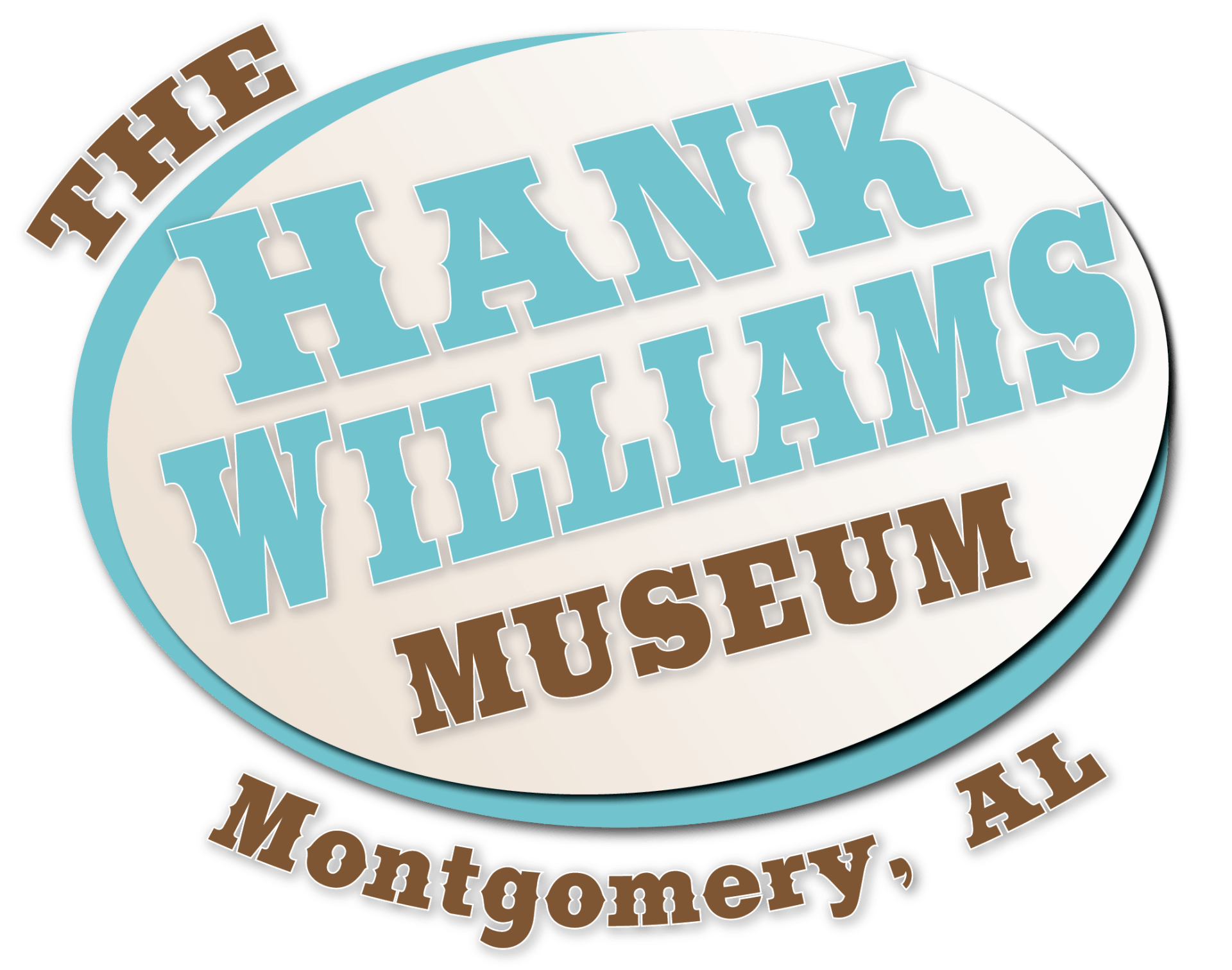 Nestled in historic downtown Montgomery, Alabama, The Hank Williams Museum is one of the top tourist attractions in the capital city and the river region of Alabama. Don't forget to check out The Shoppes at Hank's Place gift shop while visiting Montgomery.
www.thehankwilliamsmuseum.net