Crow
Orthodox Inquirer
Gold Member
Leaving voice messages like that and sending angry texts is serious sour grapes and actually reinforces the chick's opinion of herself (why else are you getting your panties in a bunch) and she can then go off - like here - and parade the messages to all her friends and even the media.
I've noted a lot of this. Girls saying things like,
"You neva gess wat. Some guy bloody wolf-whistled at me the other day. As if I'm a peas of meat. I know my wurth so I didn't even look at him!"
I've heard numerous times women saying things like this. Not because they care about X, but to boast to their friends that they are a sex object in demand.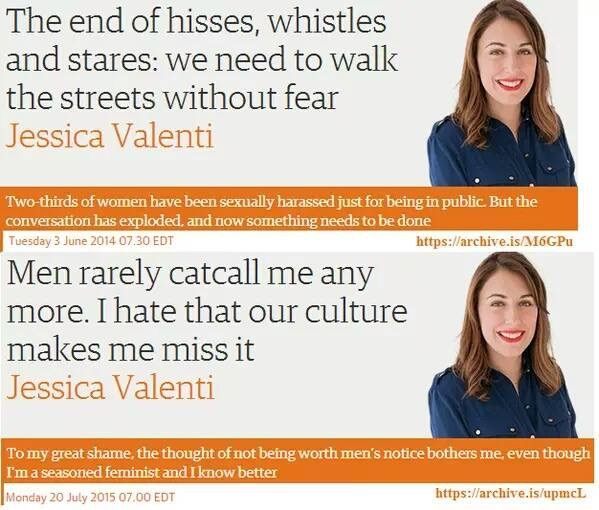 But the most relevant was with this is this girl. When she was 15 she made a positive comment on my appearance. So when she was 17 or 18 I made an advance, which was rebuffed due to me being too old. She then pretended she was doing me a favour by telling everyone,
"Hey look! Gework asked me out! But I turned him down! Maybe someone else is interested in him?"
She did this with the manner and tone as if she was the center of the universe. It was the proud announcement of a snotty brat. It did not cross her mind that humiliating someone to elevate your social status might not be well received. But her feeling of being at the center of the universe may have diminished when she turned to find I had left.