These are two very good articles concerning the Old Testament, Genesis, and the nephilim. It connects a lot of dots for me about why God chose the Jews...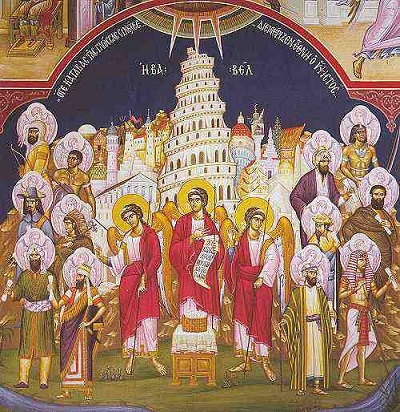 The first eleven chapters of Genesis have long been seen as a literary unit which serves as a sort of prologue to the rest of the book of Genesis, the Torah or Pentateuch, and the whole of the scriptures. Within these chapters, we read of the creation of the world and of humanity, the expulsion...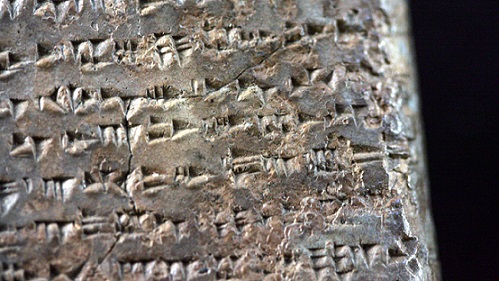 In recent times, the rediscovery of the original ancient context of Genesis 6:1-4 has led to a fascination with the subject of the 'Nephilim', who are here said to be produced through sexual immorality involving angelic beings and human women. In some quarters, this has been developed into...