Here is an excellent article from a ROCOR member in India: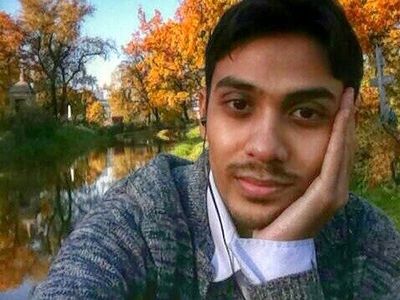 When we decided to embark upon the Ark of Salvation—the Holy Church—many times we were told by our Anglican friends that we were making a mistake, but by the mercy of God we were happy and willing to make this mistake.
orthochristian.com
As you all know, St. Thomas the Apostle came to India and converted many to Christianity. Sadly, these Christians fell into the Monophysite heresy, becoming Oriental Orthodox like the Armenians, Ethiopians, and Copts.
I sincerely believe that Orthodoxy would be well-received in India. Western Christianity has negative associations with British and Portuguese colonialism, and Eastern Orthodoxy neatly fits into the Indian spiritual mindset, which is after all Eastern.
Anyway, the ROCOR mission in India has a Facebook page:
Orthodox Church of India - Moscow Patriarchate. 1,610 likes · 2 talking about this. Russian Orthodox Church in India Русская Православная Церковь в Индии
www.facebook.com
For those who are interested, I would also
highly recommend
the book
The Gurus, The Young Man, and Elder Paisios,
which neatly contrasts Hinduism with Orthodox Christianity.
Last edited: