Woodpecker
Other Christian
Gold Member
In Virginia, Prince William County Schools just sent out a letter from the Superintendent.
My summary:
The full letter:
Homeschooling is going to be growing huge in the next few years.
Almost forgot to add. The Superintendent who wrote that letter, Steve Walts, is currently under investigation for PMing 14 year old female students on Twitter after hours.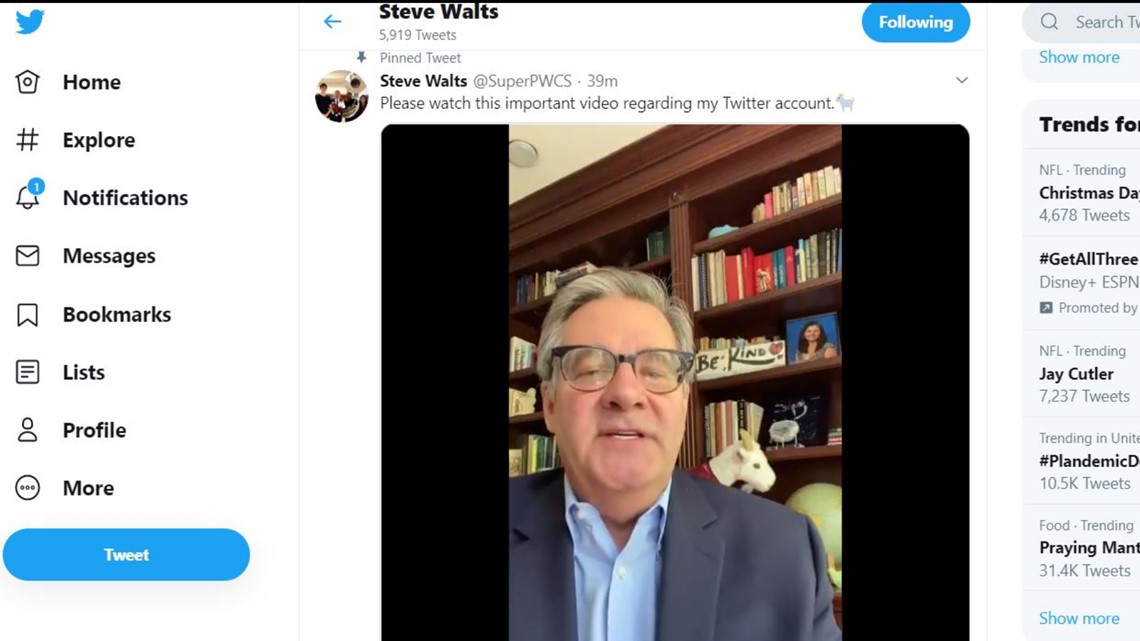 Dr. Steve Walts will temporarily suspend his Twitter account as a result
www.wusa9.com
Last edited: