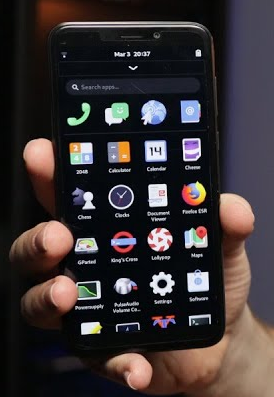 The
PinePhone
features six switches that can be used to configure its hardware.
I myself have never used a smartphone before,
but there are moments when this device can be quite useful.
After watching
this video
,
I would now like to buy this Pinephone (150 bucks is a nice price)
and install Debian-Phosh as well (or Mint).
However, the device is currently not available.
Has anyone already had experience with it?
Will the device be available again soon?