R.I.P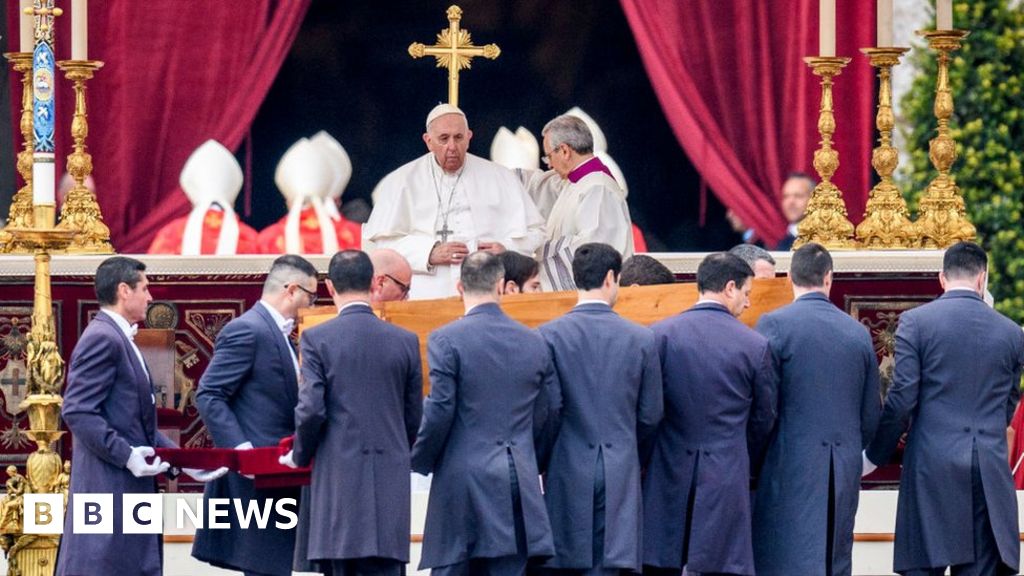 Former Pope Benedict's funeral takes place at the Vatican, as Francis celebrates Mass with pilgrims.
Some interesting excerts from an unpublished essay written by Pope Benedict XVI
https://www.catholicnewsagency.com/...ay-the-church-and-the-scandal-of-sexual-abuse
The matter begins with the state-prescribed and supported introduction of children and youths into the nature of sexuality. In Germany, the then-Minister of Health, Ms. (Käte) Strobel, had a film made in which everything that had previously not been allowed to be shown publicly, including sexual intercourse, was now shown for the purpose of education. What at first was only intended for the sexual education of young people consequently was widely accepted as a feasible option.
Among the freedoms that the Revolution of 1968 sought to fight for was this all-out sexual freedom, one which no longer conceded any norms.

The mental collapse was also linked to a propensity for violence. That is why sex films were no longer allowed on airplanes because violence would break out among the small community of passengers. A
Part of the physiognomy of the Revolution of '68 was that pedophilia was then also diagnosed as allowed and appropriate.