My 25 oz morning commute Busch Beer had deers and chickens and other farm animals on the can.
Not exactly this, but similar: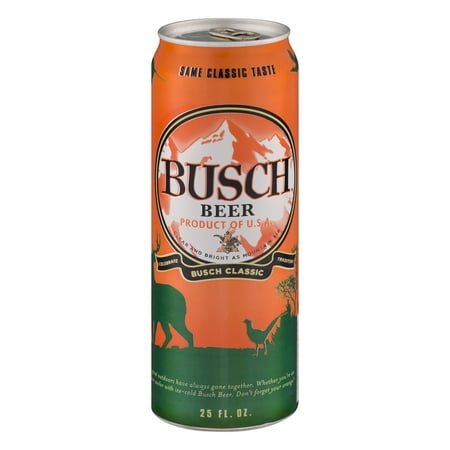 Edit: my point, which I left out, is that I have come to the realization that an open Busch beer and ether "gob bless the USA" by Lee greenwodd or some older country music makes the truck run better. Its n its element.
Aloha!