I'm curious then. So keep you bitcoin. Powerful countries around the world won't accept bitcoin. Maybe a few South Americans states will accept it as legal tender.

But how will you buy a loaf of bread and some peanutbutter and pay fro a hotel in the US with bitcoin? Who will change it? Convert the bitcoin to US dollar or the new CBDC?
Yes in that scenario, Bitcoin does not need to be sold. It could be used as collateral for a loan to get CBDC or dollars, whatever you want, assuming it is not banned. That is the logical thing to do now in 2021...spending Bitcoin in some countries, including the USA incurs capital gains tax. Putting Bitcoin up as collateral for fiat money incurs no tax at all.
Lets say the USA bans Bitcoin ownership. In countries that banned it, the price increased 20% over the normal spot price. Bitcoin has even more purchasing power in a country in which it is banned. Now the population sees the value of owning and acquiring Bitcoin (which is what causes its price increase when it is banned, as well as extra risk involved in getting it.) Now I have no fiat money, and no way to get a loan, since I can't use my Bitcoin as collateral for a loan, because I'm not supposed to own it.
I won't starve to death. Now there are millions more people that don't have Bitcoin that want it, and the only way they can buy it is from people who had it before the ban. They are willing to go to Wal-Mart and buy all the bread and peanutbutter I want, in exchange for my Bitcoin. I can trade them for as much dirty fiat money as I need, even more profitably because Bitcoin is worth more after a government ban.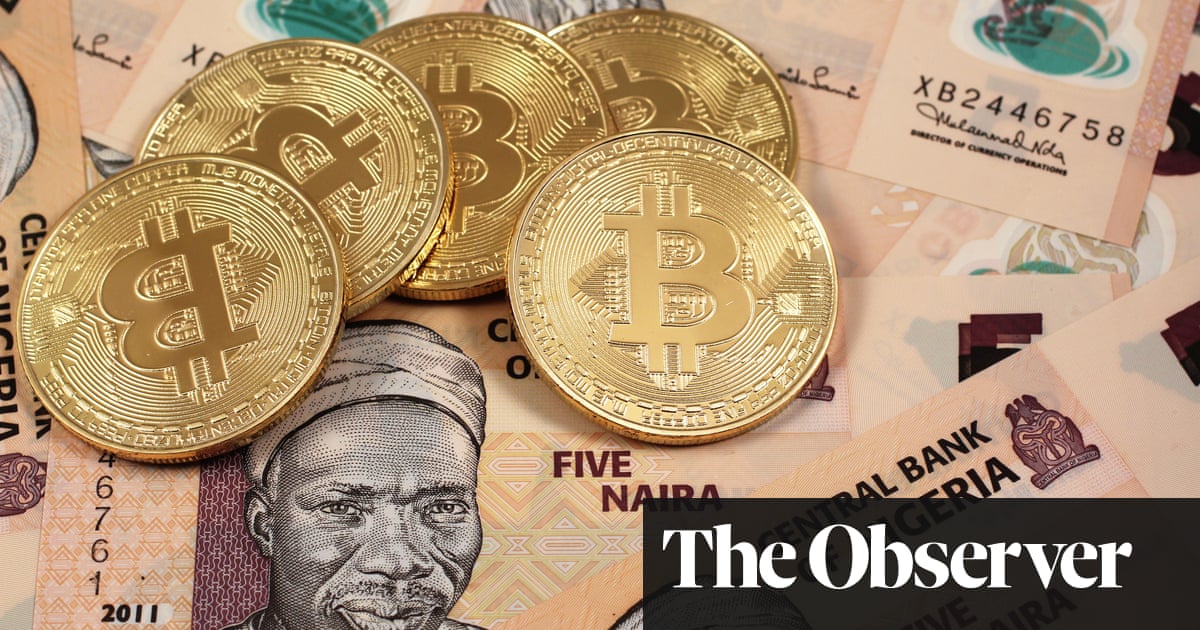 As leaders around the world grapple with cryptocurrencies, what happened when the African country tried to ban them?

www.theguardian.com
Last edited: