@
jeffinjapan
I believe UFOs primarily stem from anti-gravity spacecraft that military has worked on for decades... and google has patented (TR-3B).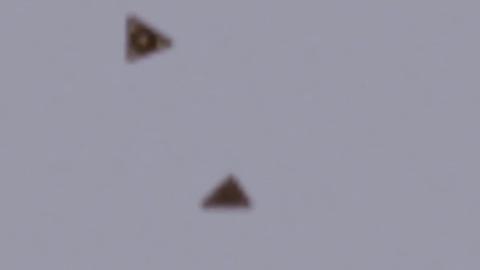 It doesn't exist officially. It uses highly pressured mercury accelerated by nuclear energy to produce a plasma that creates a field of anti-gravity around the ship. See more.
www.military.com
A spacecraft having a triangular hull with vertical electrostatic line charges on each corner that produce a horizontal electric field parallel to the sides of the hull. This field, interacting with a plane wave emitted by antennas on the side of the hull, generates a force per volume combining...
I think many people have a harder time accepting this, versus wanting UFOs to have outerspace alien origin.
This is not novel, it's man-made and gov't-controlled.