White professors get quite literally economically crucified amid wild hysteria for suggesting that men and women are different.
Whatever this godless harpy is, can actually suggest violence against white men, and no one in the fecalstream media bats and eye.
Have you ever seen a more hideous tranny?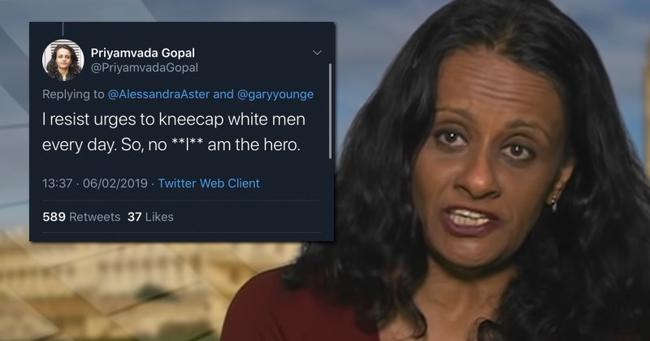 More hateful tweets surface as Cambridge University continues to back Priyamvada Gopal...
www.zerohedge.com