Woodpecker
Catholic
Gold Member
Latina Hunter said: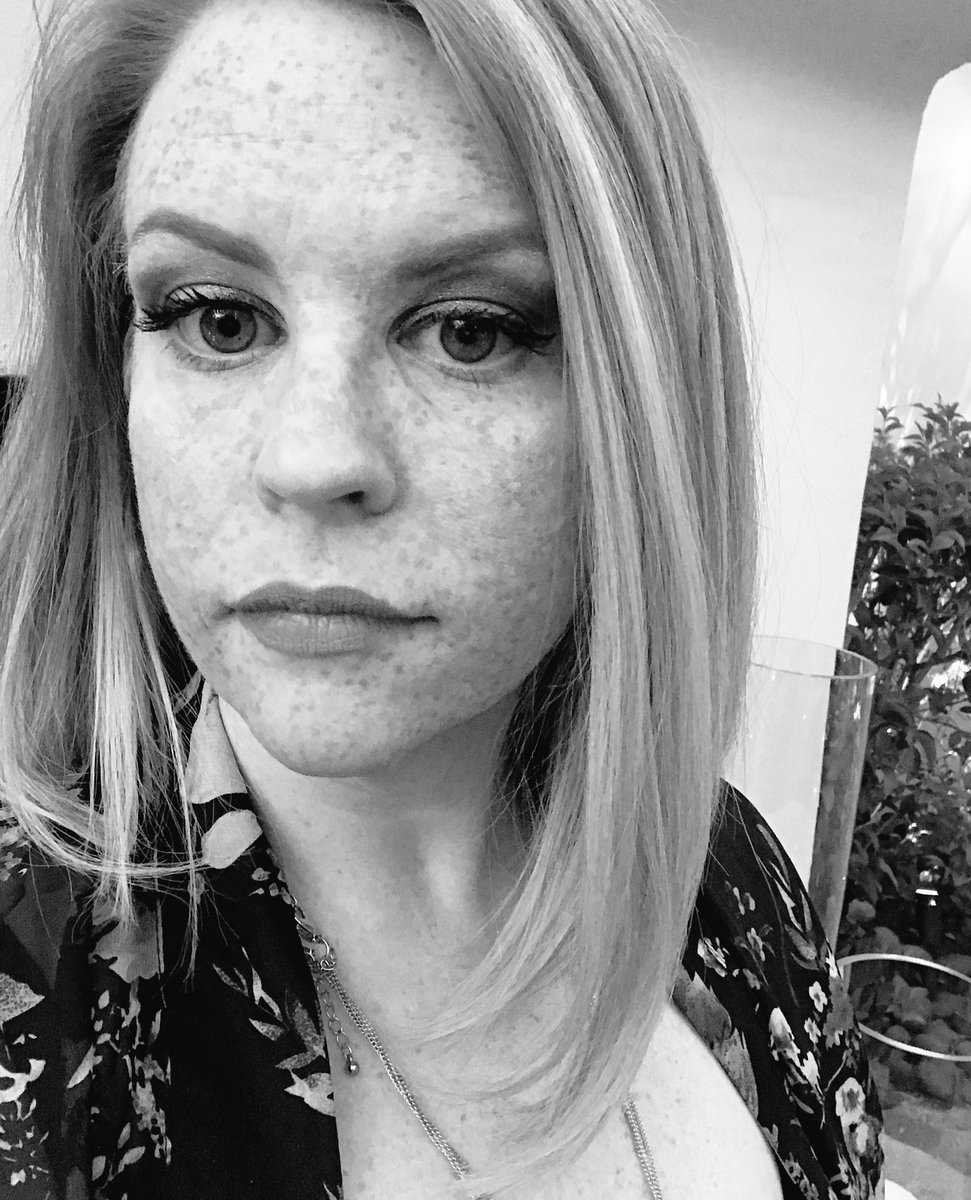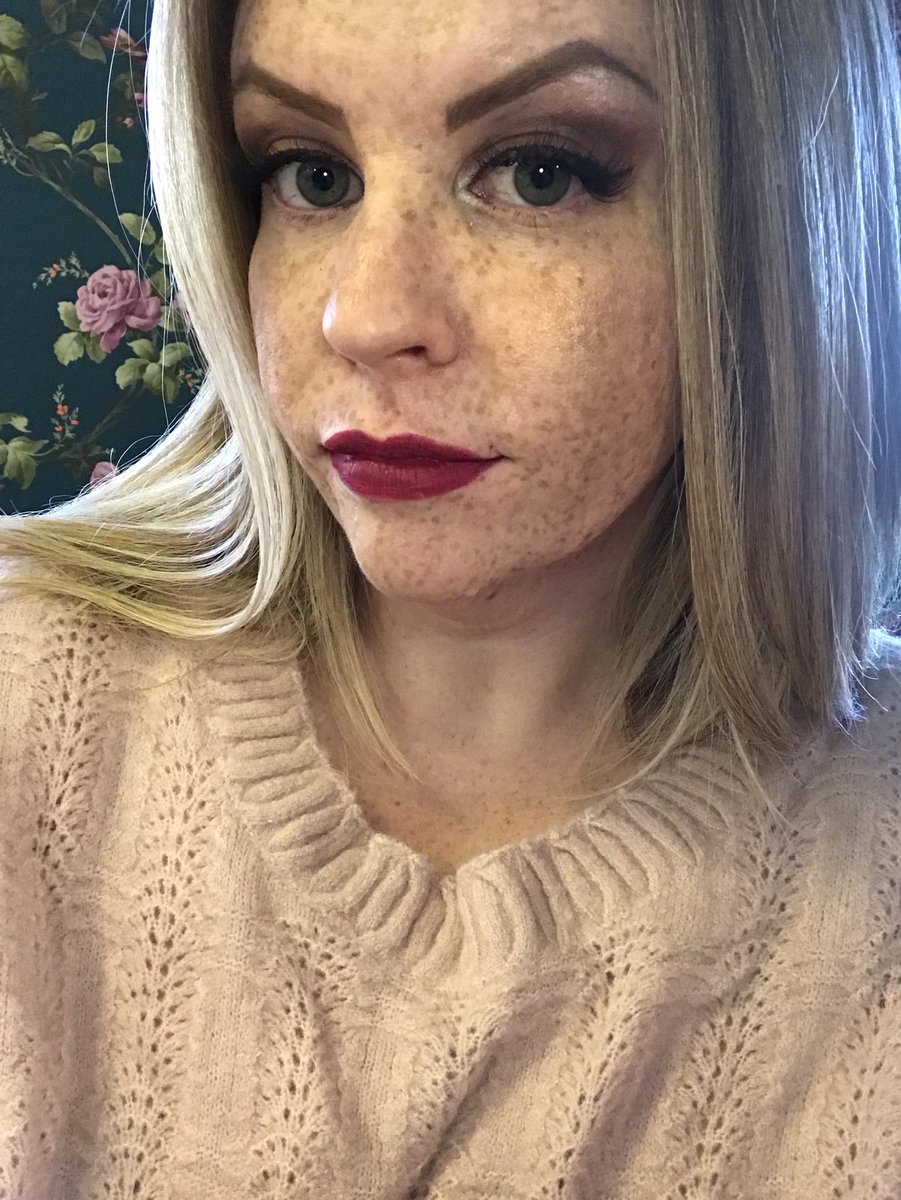 How dickless/sackless/omega do you have to be to pay this fugly freckled bitch money to look at her nasty ass face??
Look at this pig and try to imagine any circumstance in the world where you could possibly manage to get even partially hard. Jesus, I can feel my dick RETRACTING.
I can't even fathom this. It's like we're not even talking about human beings at this point. What in the fuck??